Bookkeepers As Advisors
If you're like most small business owners, you are looking for ways to drive strategic business growth and maximize efficiency. You want a unique, scalable combination of financial services and tech resources that make your lives easier. You want help – sort of like a business partner in your back pocket to help you through the tough decisions.
We understand. While bookkeeping is necessary, we've found it isn't the only thing busy business owners value in today's constantly evolving market. Owner-led businesses need proactive, strategic advice from their trusted partners.
In the simplest of terms, providing advisory services means taking business challenges and applying strategies across multiple disciplines to overcome obstacles. It's looking at the business as a whole to make the best decisions with the data and information available.
A firm that provides clients with advisory services must be able to take a holistic approach. Bookkeeping, financial strategy, IT and software recommendations, management reporting, cash flow forecasting, business performance reviews, process automation, budgeting, goal tracking, strategic planning, profitability consulting, and people operations all come into play.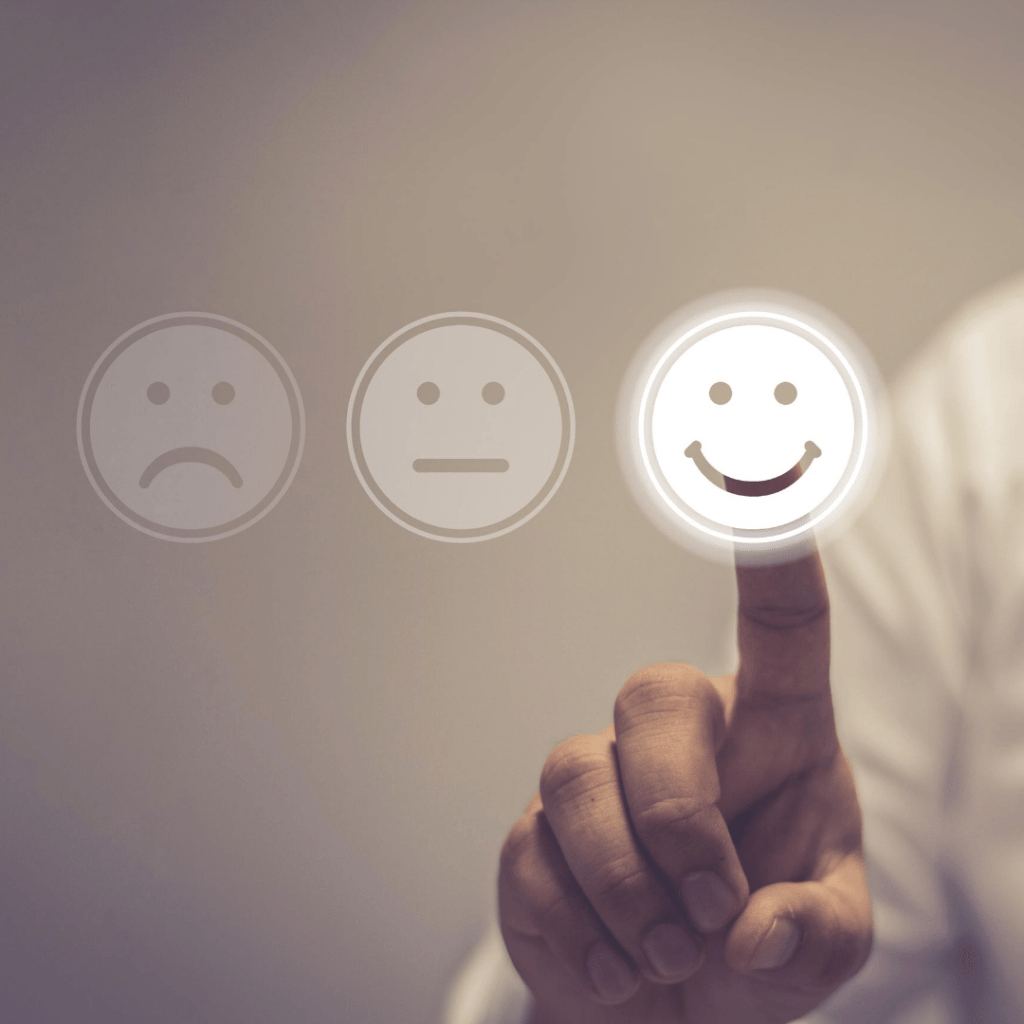 What's The Impact?
Higher-end advisory and outsourced services are most useful when delivered in a comprehensive model. Reconciling the books or reviewing accounting work done by others is not advisory, even though, by doing so, one can gain insights and provide advice. Stand-alone bookkeeping or tax prep does not help business owners better navigate their market realities.
Advisory services lead to actionable insights and strategies for your business. The impact is apparent when you improve your success rate and achieve your goals by leveraging a comprehensive view of your business performance.
Firms that have scaled to provide expertise across bookkeeping, people operations, HR, and IT, are better positioned to deliver a full array of both technical and advisory services.
Other benefits of boutique Client Advisory Services firms include:
1. Focus: in-depth expertise in your particular business needs, day-to-day realities, and business problems.
2. Flexibility: Smaller organizations are more flexible in providing services targeted to their clients' specific needs and can work one-on-one in a more targeted way.
3. Specialization: Smaller firms can more quickly offer an array of solutions from process automation to talent recruiting and development, and free you to run your business.
4. Relational longevity: A boutique firm builds a long-term working relationship with you and your team, staying with you during your challenges and celebrating your business's growth.
5. Ability to access and integrate technology: IT systems and software expertly integrated to manage data for quick decision-making allows for reliable advice and helps you see what's ahead on the horizon, especially for a small business.
Navigating an ever-changing market during uncertain times demands that business owners ask better questions about where their businesses are. In our experience, the best, most comprehensive solution in this arena for small business owners is achieved by our advisory model. Your advisors are not only creating necessary reports but providing solutions that generate value through a more in-depth understanding of your business.
---
Since 2007, HireEffect™ has been helping organizations across various industries grow their operations. We understand that small business owners and entrepreneurs are not necessarily experts at hiring or producing financial reports. So, we built a solution to help. We pride ourselves on being business partners with our clients in critical areas of their organization. Our core services include talent management and recruiting, bookkeeping, payroll, people operations, technology and automation, and client advisory services. Our team has grown, so we can continue to help as many business owners as possible get out of the back-office and back to running their businesses. We are responsive and proactive, and we know your industry.
It is like having a business partner in your back pocket. We are here whenever you need us. To find out more about us, go to https://hireeffect.com/about/.