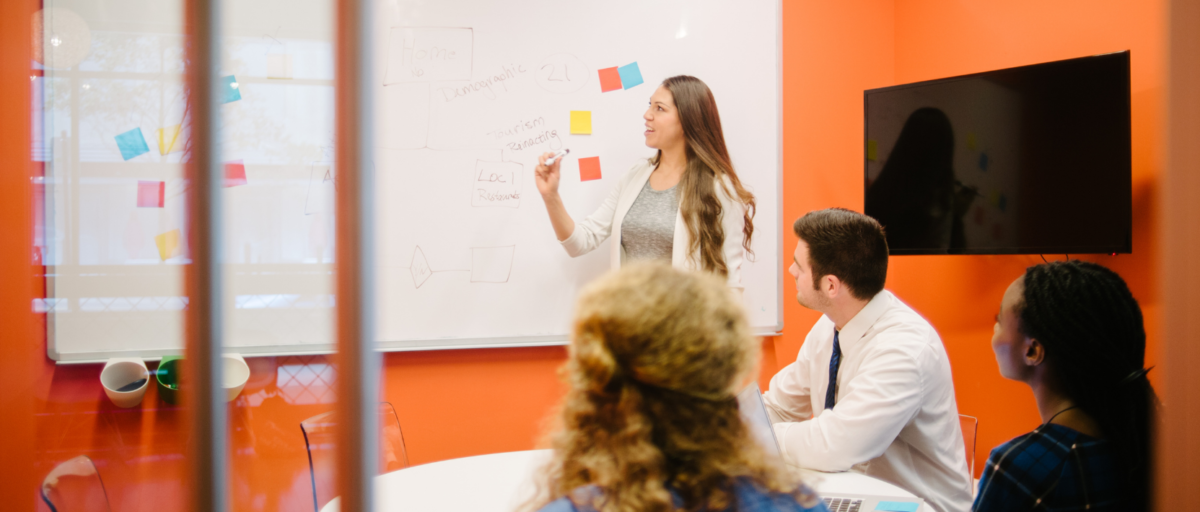 The Power of Automated Bookkeeping
As the power and capabilities of technology continue to expand, the ability to introduce new layers of automation into your business grows right along with it. This doesn't necessarily mean that you can just set up a system that will run itself without any human interaction, but there are definitely ways to start lightening the load.
To help our clients get the most out of their technology and streamline the financial processes in their organization, we are happy to provide technical advisory services. We support our clients as they take steps toward automating different aspects of their back-office systems to make sure as little employee time as possible is needed to get accurate, balanced books.
By working with our team, you can enjoy the benefits of a streamlined system that helps you gain real-time visibility into your financials and have that data at your fingertips without hours of manual data entry. The choice to implement bookkeeping automation in your business means that you will have more time and energy to focus on continued growth and success instead of feeling trapped under a mountain of paper.
We understand applying automation to bookkeeping may sound crazy. Here are a few examples to help you see what is possible.
Receipt Bank + Gusto + Xero

You (or your employees) can take a picture of your receipt and send your reimbursable expenses for approval via smartphone and/or computer. Those expenses can be approved with one click, be sent right into Gusto Payroll, and with no additional data entry, sent from Gusto to Xero, all properly coded: payroll, payroll taxes, and reimbursable expenses.

MileIQ + Receipt Bank + Gusto + QuickBooks Online

Very similar to the first example, these applications allow you (or again, your employees) to easily differentiate between business and personal mileage, and push reimbursable mileage to payroll. When you run payroll, the info is automatically added to (and coded properly in) QBO with virtually zero data entry!

Expensify + basically any cloud-based accounting platform

Using a tool like Expensify ensures that expenses are coded accurately in real-time, both giving admins better visibility into cash position and making it easy for people to deal with filing tedious expense reports. Gone are the days of tapping crumpled receipts into a piece of paper and waiting for approval and reimbursement.

Automation is not just for bookkeeping!

Whether it's bookkeeping, recruiting, sales, or marketing automation, from self-employed solopreneurs to small and mid-sized business owners, we get you OUT of the back office and back IN to why you started your business in the first place!
Sharing the Burden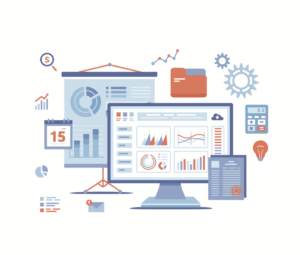 Even with all the advanced systems available in today's world, there isn't a way to completely automate your bookkeeping process. There is still a need for someone to physically check what's going on. This includes reviewing transactions, creating non-recurring invoices, and going over reports to make sure everything is accurate. At the same time, this doesn't mean you should ignore the benefits that automation can offer.
Whether you have an in-house team or an outsourced organization handling your financial concerns, choosing to implement automated processes in your systems can save you quite a bit of time. This means less money spent on processing financial data, and more money available for the core aspects of your business.
Other great benefits of an automated bookkeeping system are the reduced chance for human error, easily enabling internal controls, reducing the risk of fraud, and disaster-proofing your back office. Any one of these can be extremely costly. With the advisory services available at HireEffect,™ we can guide you through the challenge of implementing the right technology.
Knowledge at Your Fingertips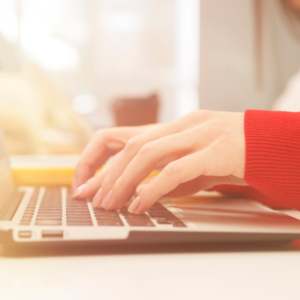 Even if you're not in charge of making sure everything is balanced and that all the numbers are accurate, being informed about financial data is a vital part of running a business. With the advanced reporting capabilities available through automated bookkeeping technology, you don't need to be a financial expert to understand what's going on with your money. Whether you need to make a quick check of your cash position or get a deeper understanding of your profits and expenses over time, you can easily do so without scheduling a meeting with your accountant.
By having easy access to a wide variety of financial metrics, you can move forward with important business decisions with increased confidence. At HireEffect™, our team will take the time to learn about your organization and provide automation advisory services to be sure you can get the information you need when you need it. Make the choice to contact HireEffect™ and enjoy the benefits of having expertise and support you can depend on.<