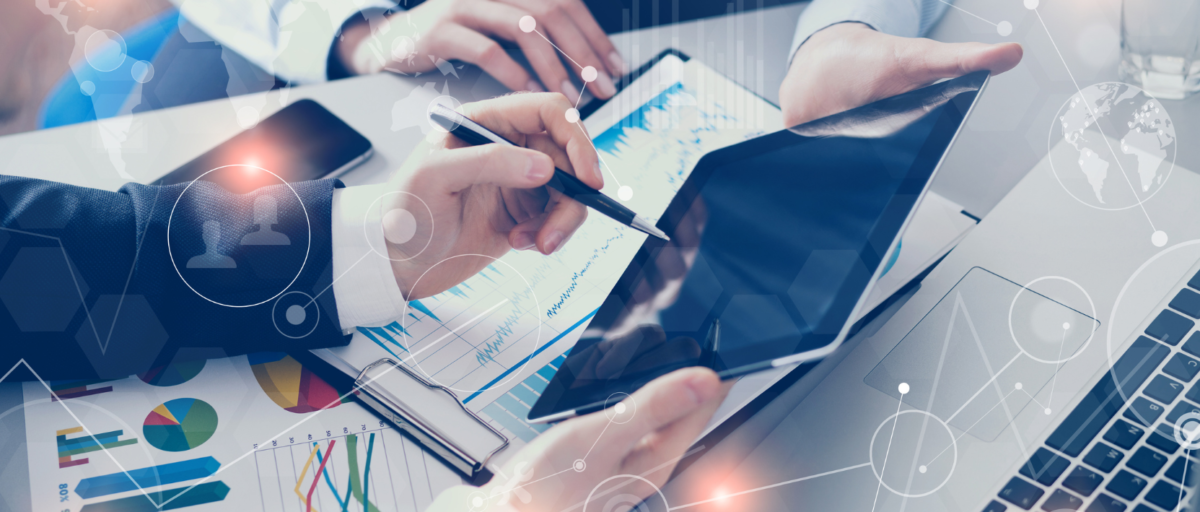 We are proud to say that the services we offer are the culmination of decades of hands-on experience in a variety of industries, including:
Manufacturing
Retail
Ecommerce
Consumer and home services
Restaurants
Professional services
Non-profits
And more.
What does this mean for you?
It means we can provide the skills, knowledge, and business experience you need to feel confident moving forward.
With the complex challenges of the world today, it just doesn't make sense for one person, especially a business owner, to do everything on their own. When we have a question or a problem to solve, we want professionals – experts in their fields – to help us to repair our automobiles, design our homes, and provide medical care. Managing financial data for a company is no different. Working with people who already have the knowledge and skills you need to handle a challenge as efficiently as possible is like having a business partner in your back pocket. By offering you our expertise, you can shift your attention back toward your own customers instead of feeling trapped trying to learn and understand finance and HR.