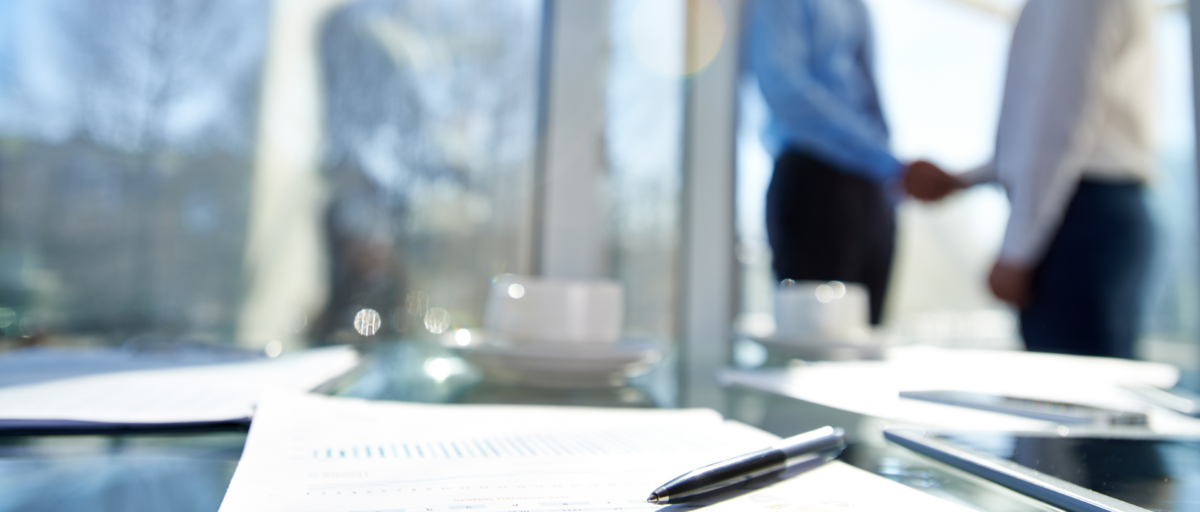 Why do we offer you a Client Bill of Rights?
It is our goal, as a Conscious Business, to provide intelligent choices and exceptional service. We are committed to providing our clients with the absolute best services and support.
We pledge to deliver the following rights to all our clients.

The Right to responsiveness and respect.
You are entitled to:
Having your needs met with speed and purpose.
Being treated with respect and courtesy.
Getting prompt answers to your questions.
Contacting anyone in our organization for help.
You can expect:
Regular communication with our team.
All scheduled meetings will start on time.

That we value your time as a business owner.
We ask our clients to:
Treat our staff with courtesy and respect.
Keep scheduled appointments.
Communicate with staff if you need to reschedule your appointment.
Value our time as professionals.
The Right to leverage automation and cloud-based technology.
You are entitled to:
Regular online meetings with screen-sharing capabilities.
An online, secure data portal and secure password management.
Use mobile apps designed to save you time.
Prompt and complete replies to your emails.
You can expect:
Valuable coaching and explanations via screen shares with our team.
Bank-level security and HIPPA-compliant privacy and confidentiality.
That we will use state-of-the-art tools and technology in managing your accounts.
We ask our clients to:
Join our online meetings from a computer/laptop.
Ensure we have access to any accounts related to your business.
Use the technology we provide for your benefit.
Provide prompt and complete replies to our emails.
The Right to reliable accountability.
You are entitled to:
Weekly review of your bookkeeping transactions.
Receive weekly updates and monthly reporting.
Explanations of the reporting so you understand the story your numbers are telling you.
Service beyond expectations from trained professionals working on your business.
You can expect:
Our staff to take responsibility for their interactions with you.
Individual attention and knowing who is touching your books every week.
Receive accurate invoices and to never surprise you with hidden fees.
We ask our clients to:
Include explicit details when making requests from us.
Provide copies of all necessary documents, invoices, and receipts.
Respond timely to our requests for documentation or explanation.
Give clear direction on prioritization.
When our stakeholders come first, we all succeed.