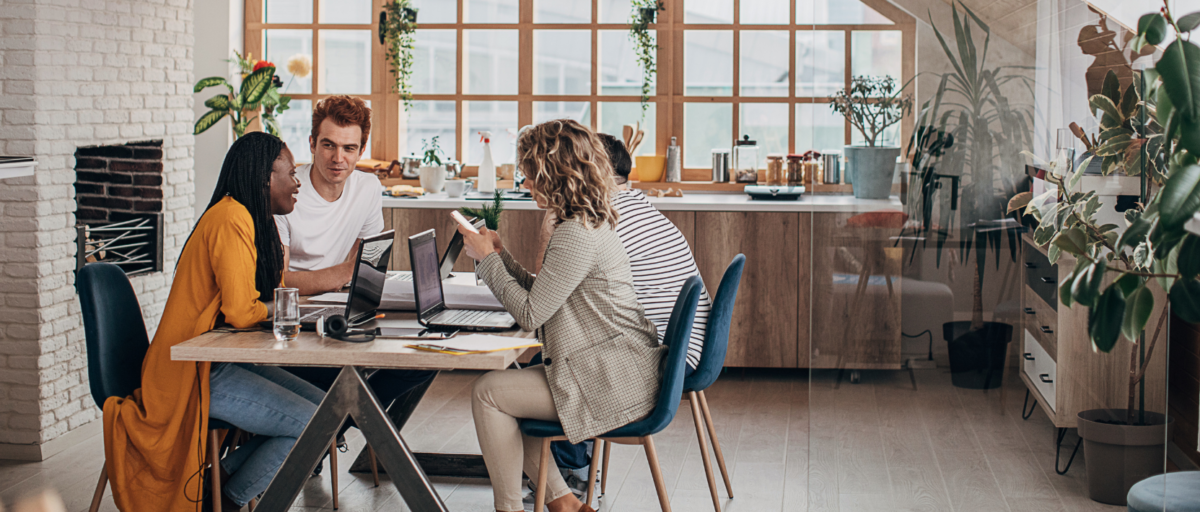 We tailor our small business bookkeeping solutions to your business as your needs change.
Our team combines a people-first, technology-forward approach to small business bookkeeping and back-office processes. We reduce your administrative headaches, drive process efficiency, and unlock your growth potential.
And we're vendor agnostic. We work with the technology that works best for you.
Set-Up

We will set up or review and troubleshoot integrations between your bookkeeping system, financial institutions, and 3rd party tools so your data flows accurately and in near-real-time. We will identify ways to reduce repetitive work and implement best practices and internal controls to audit-proof, fraud-proof, and disaster-proof your business.  We will also set up and integrate any other agreed-upon technology solutions we identified during our assessment phase.

Catch-Up / Clean-Up

If you're behind in your bookkeeping, we will set your records straight. Don't have a cloud-based bookkeeping solution – no problem. We'll go through your shoeboxes or spreadsheets and match your income and expenses with your invoices and receipts. Our clean-up and catch-up services are also available for extended periods in case you are looking for better insights into your historical performance or preparing financials for investors or potential buyers.

Track Bookkeeping

We're serious about your books. We monitor your accounts daily / weekly. We review and process your transactions and receipts, process and match your income and expenses, review open A/R and A/P, and prepare financial statements by the 15th of the following month. We also meet with you weekly to review transactions and answer questions you have about your financials. At year-end, we prepare your W2s and 1099s  and coordinate with your CPA / tax professional to make tax time a breeze.
Ongoing Services You Can Rely On
We know all businesses are not the same, so neither are our solutions. By offering bookkeeping services that are custom-tailored to suit the needs of each of our clients, we can help you determine what you need most. We can do as much or as little as you want us to. We can take over the task of paying vendors and contractors, categorizing and recording expenses, preparing and sending invoices, applying payments received, and more. We are also able to file sales tax, run payroll, and manage reporting functions. When you choose to trust our team with your bookkeeping needs, you can feel confident in making better business decisions based on your financials.