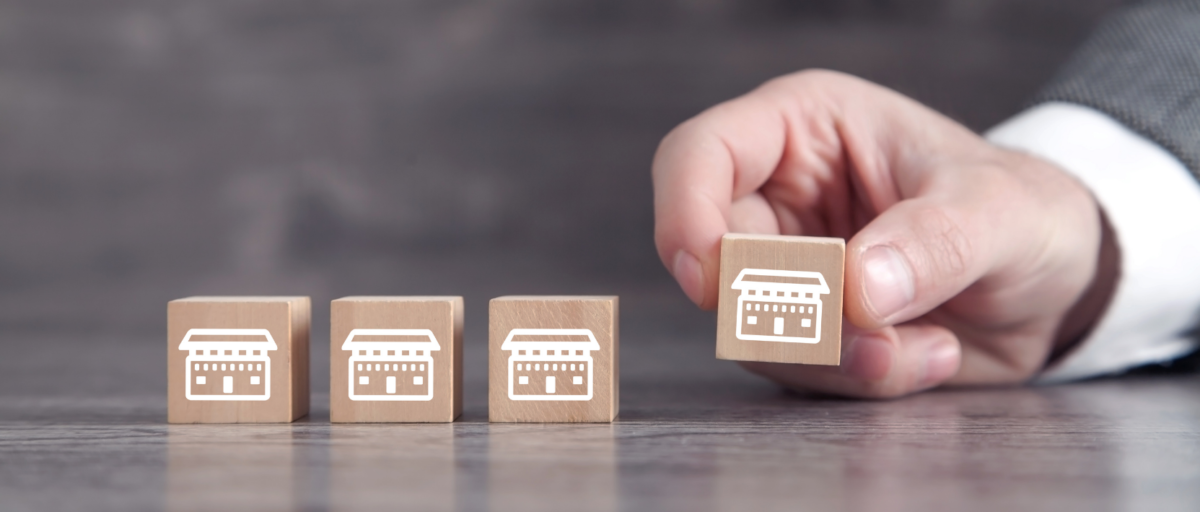 Tailoring solutions to meet your franchise requirements.
Do you own a franchise? If you do, you know how long it takes to provide all the financial reporting to the mothership. Those financials are also not likely to serve your needs as a business owner. HireEffect's franchise bookkeeping services were made for you.
In addition to all of our business bookkeeping services, we provide multi-layer integration support to get the data out of your point-of-sale software and into your bookkeeping solution. This allows us to create customized reporting to fit your requirements. We can also prepare and file your sales and local franchise tax returns.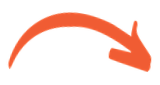 Getting Started

Our bookkeepers and cloud-technology advisors are always ready to help clients choose the right tools for the job. We take the time to see how you do your business and map out your processes. This helps us help you save time and avoid wasting a whole lot of energy on repetitive data entry. Additionally, we can help you see your numbers in a way that makes sense, eliminating any confusion. Armed with real-time information, you can start making more informed business decisions.

Getting Up to Speed

A well-organized bookkeeping system enables franchise owners to track sales, inventory, payroll, and other financial aspects unique to their franchise model. It allows for effective budgeting and forecasting while identifying areas of improvement or potential concerns. By implementing sound bookkeeping practices, franchises can enhance financial transparency, streamline operations, and foster long-term growth and success.