Where Talent + Technology = Business Transformation
What Can You Gain With Outsourcing?
The dynamic business environment of the digital age has created increased pressure on organizations to reduce overall costs while still maintaining the best quality of service. By choosing to outsource some of your business needs to HireEffect™, you can relieve yourself of the struggle of trying to do it alone. And you can take advantage of our years of experience. We are a team that loves what we do. And we are thrilled to be a part of your growth and success. By trusting us to handle your back-office, you can take back the time and energy you need to focus on what you do best.
When done the right way, the practice of outsourcing can be a highly effective way to grow your organization while also saving money in the long run. Thanks to the power of technology, more and more companies are choosing to work with contractors and outside organizations to handle certain tasks and processes. Outsourcing can offer a variety of advantages for a business when it is handled the right way.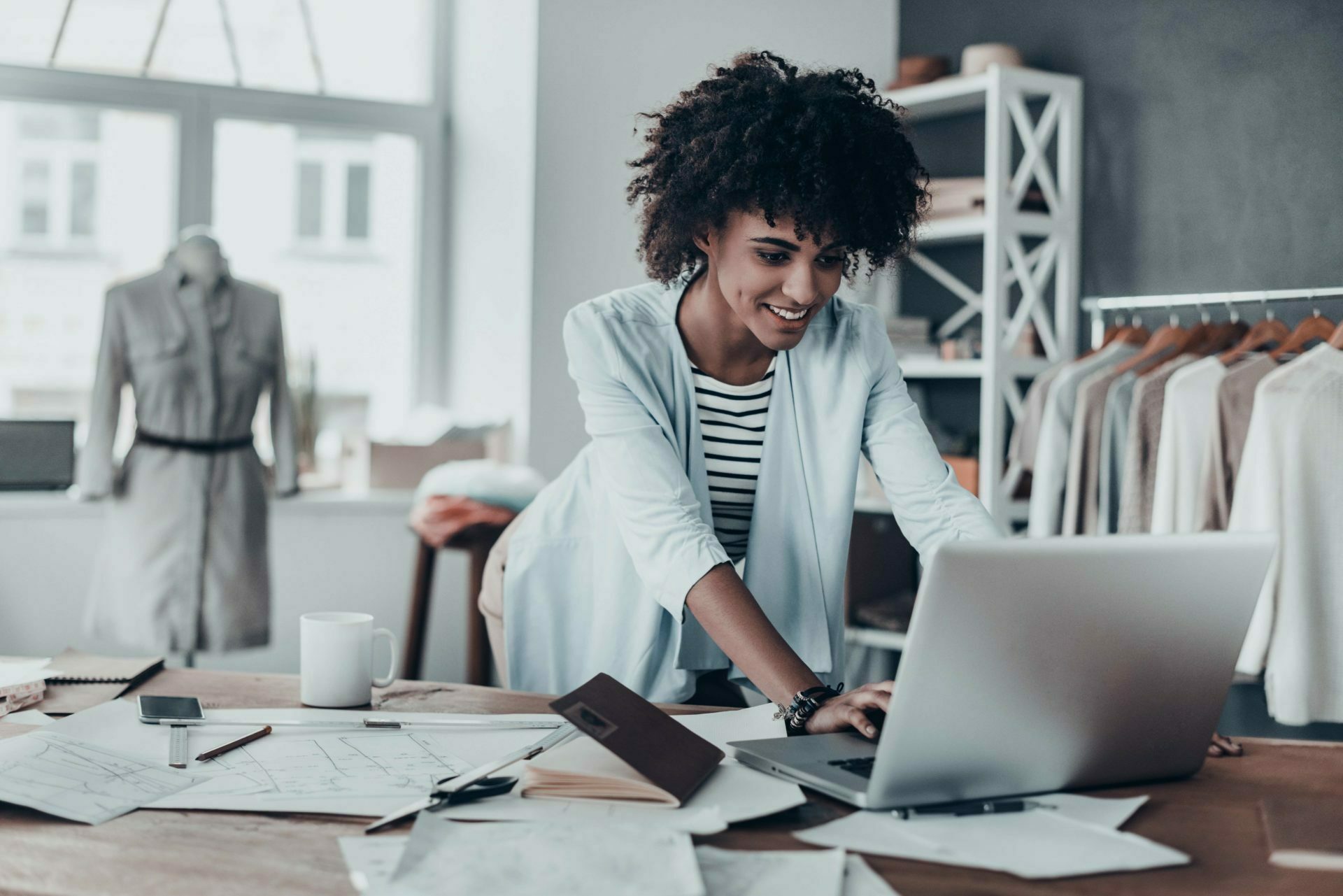 Keep Your Focus On Core Responsibilities
During periods of rapid growth and expansion, the back-office operations of a company can become an increasing burden. This can quickly lead to an increased demand for time and people power to deal with human and financial resource concerns that can take away from the core operations that created your original success. Choosing to outsource these concerns instead of allocating in-house resources to address them can help maintain your success and profitability without losing the overall quality of service. For example, when a small business suddenly lands a large contract that will expand its daily workload in a short time, it is a great time to consider outsourcing as a way to alleviating the stress and resource expense that can come with hiring new talent.
Cut Down on Costs
In many situations, the need to expand operations internally won't be the most cost-effective decision. This is true whether you're talking about people, equipment, or even space concerns. Even if your organization is in a period of increased profitability that would allow for hiring additional team members, that doesn't account for the additional office space and equipment that is associated with growing an organization. By choosing to outsource, you could quickly realize the benefits of trusting an outside party with certain tasks that would have otherwise been an expensive investment of space, time, and money if handled internally.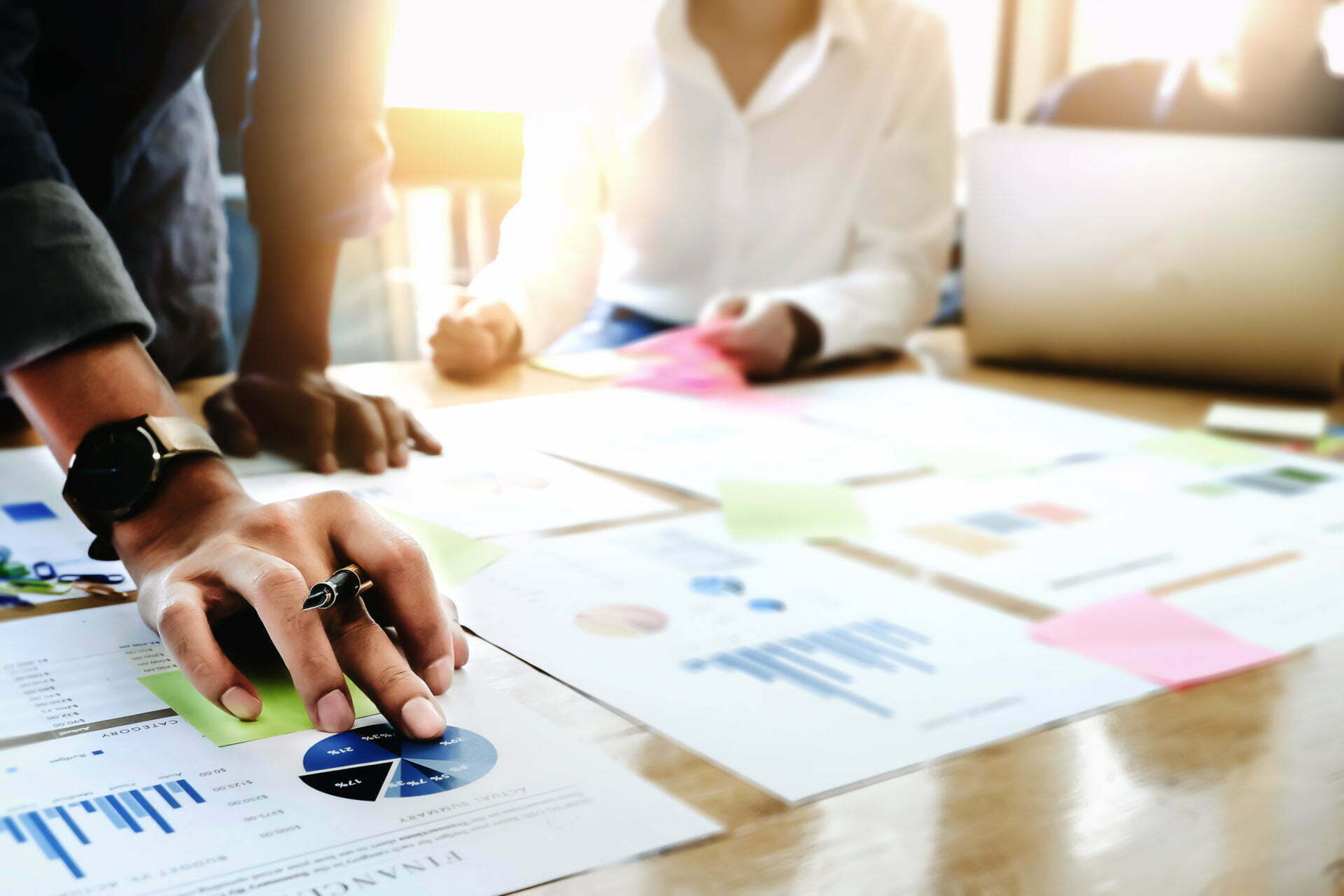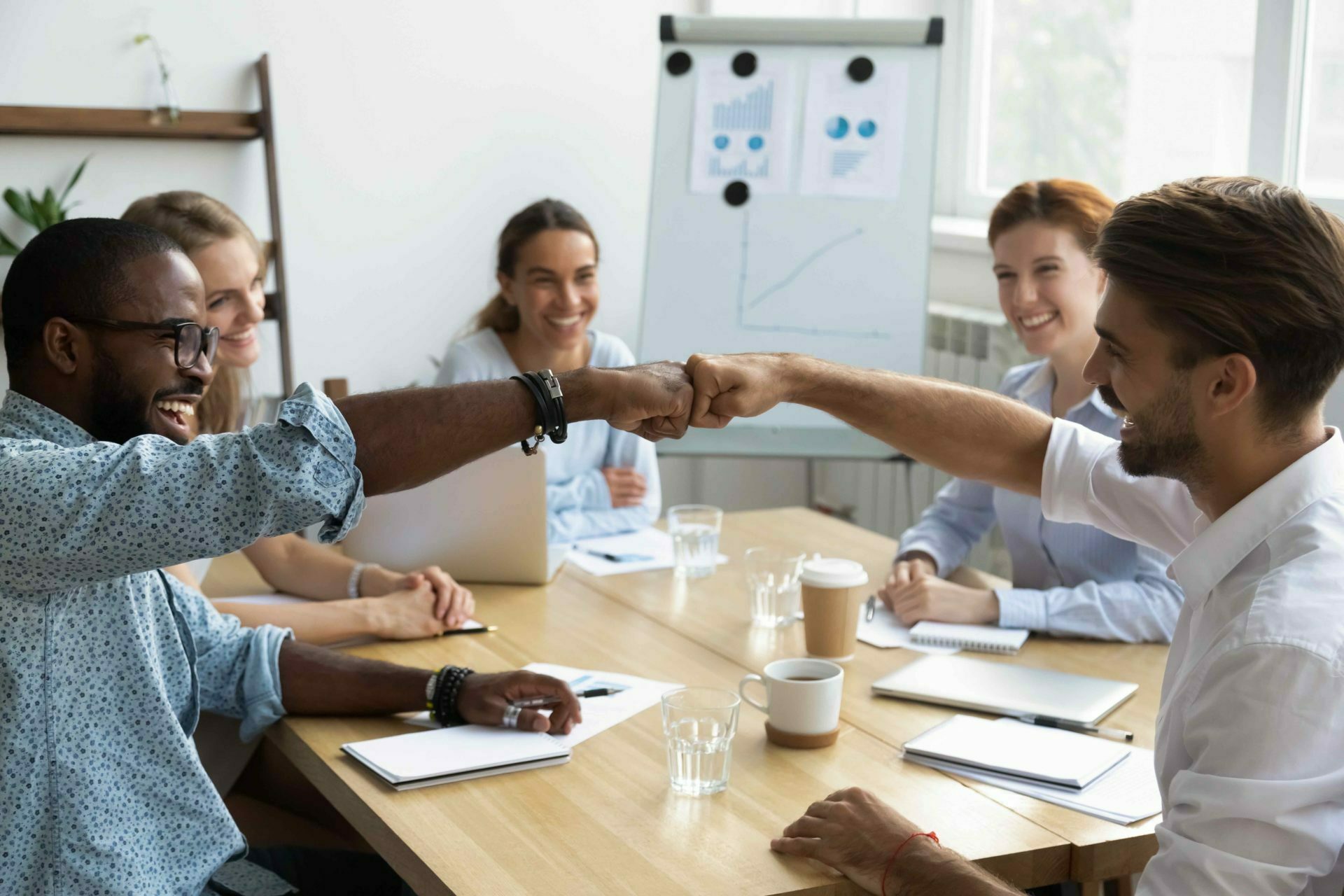 A Great Way To Stay Efficient
Because the regular costs associated with specific back-office functions can be surprisingly high, outsourcing can be a great way to reduce overhead and ease the stress associated with increasingly complicated operations. Instead of spending costly amounts of time searching for just the right person to join your team, and wondering whether or not they will be able to integrate as quickly as needed to take on your workload, consider outsourcing. With the knowledge and expertise of an already established company supporting you, the overwhelming administrative workload bogging down your day to day operations can quickly become a thing of the past.
The Power to Keep Control
Areas of your business that are generating increasing levels of cost are a good place to start looking when thinking about what to outsource. With sudden growth and expansion, certain areas of an organization can quickly become sources of concern as they continue to incur unwanted expenses and struggle with poor oversight. In many situations, a company that offers outsourcing services will be able to provide better management experience and expertise than would otherwise be available. Through outsourcing, the needs of specific departments that may be struggling can be recognized, addressed, and streamlined to make sure that the operation of your organization continues to run as expected.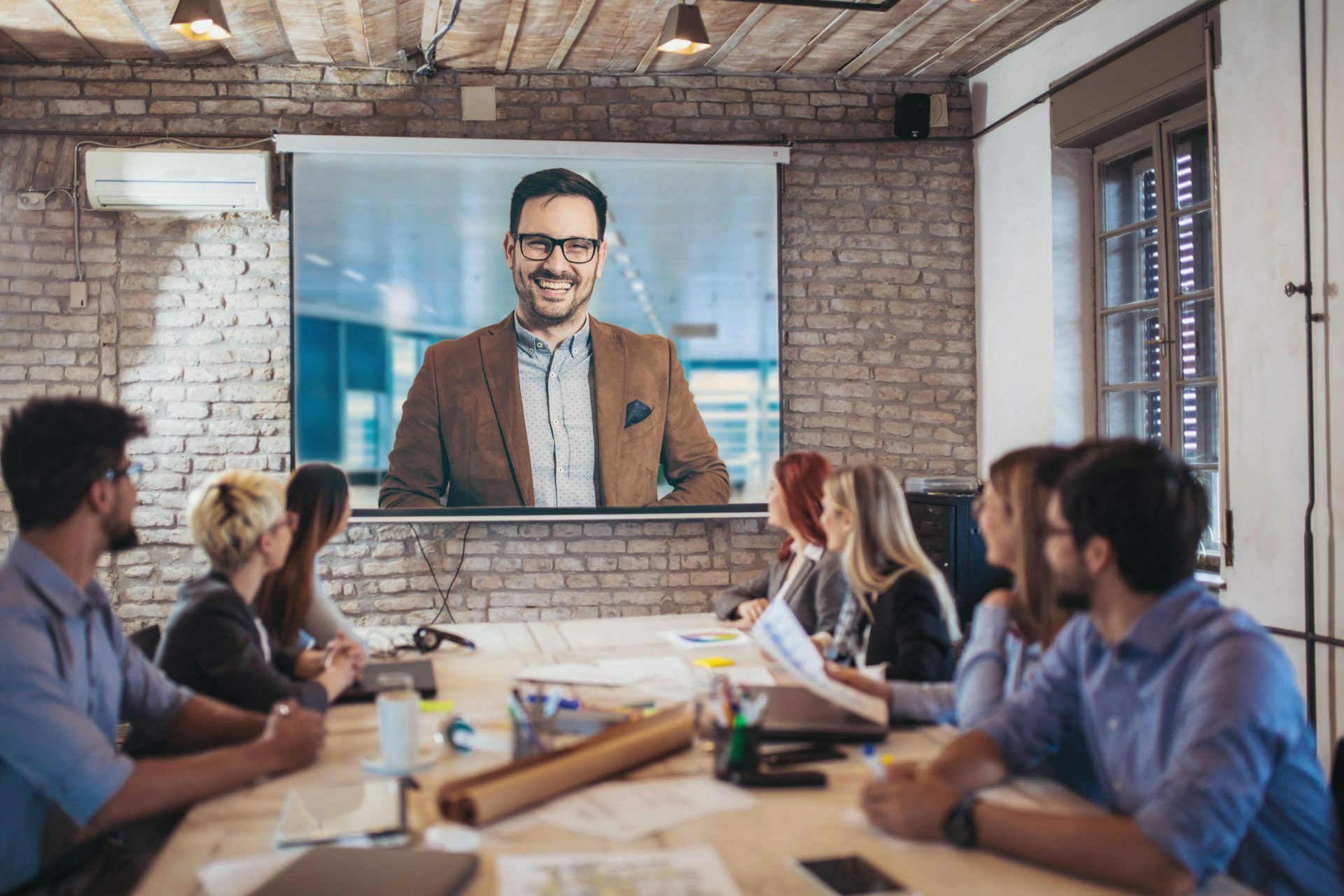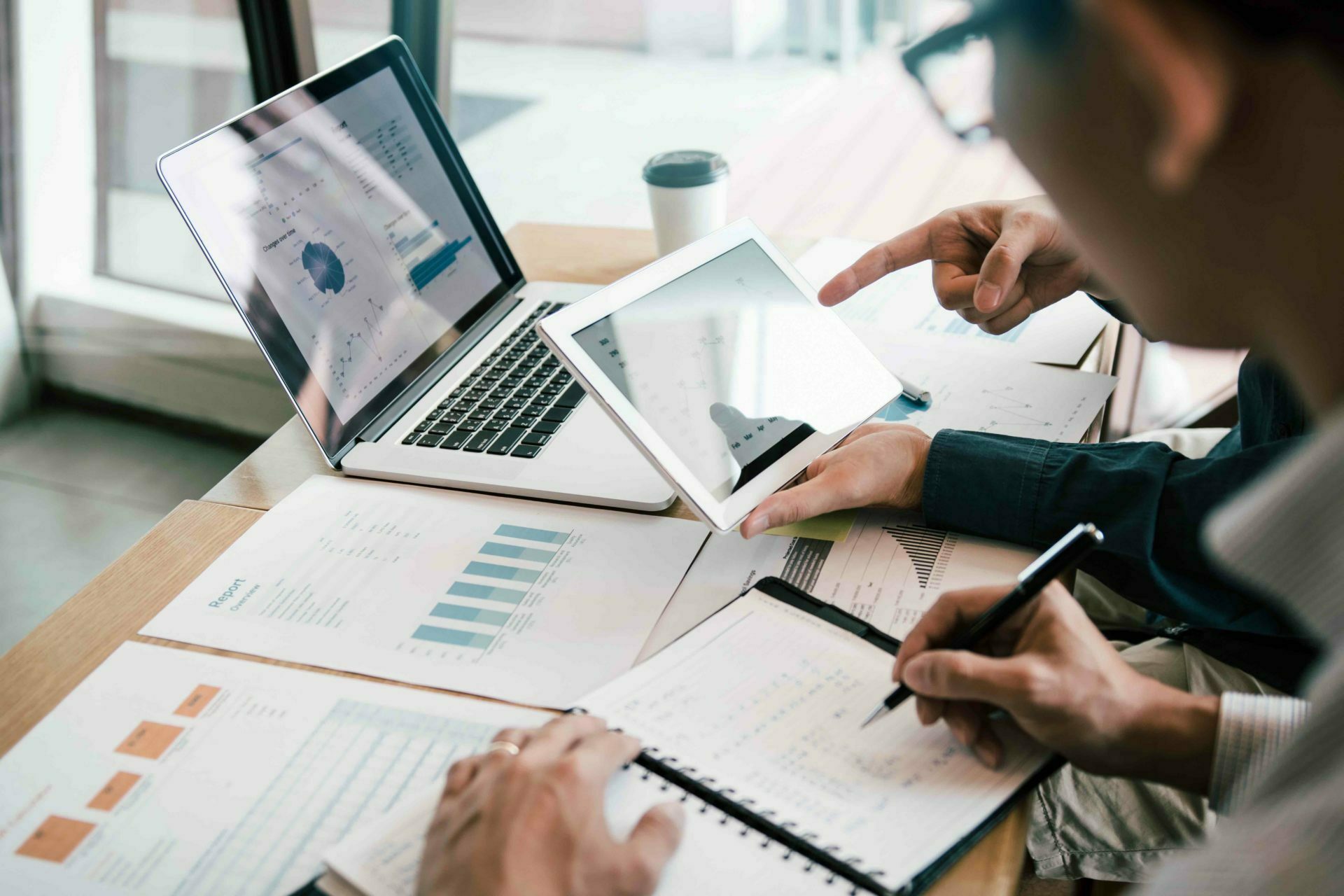 Improved Flexibility
For operations that may have seasonal or even cyclical demand periods, outsourcing is a great way to bring in additional resources and expertise when they're needed. If you're facing a crunch at tax season or during an unexpected audit, deciding to outsource is an effective way to get the extra resources you need.
Continuity and Risk Management
High employee turnover can be a troubling source of uncertainty and confusion for the internal operations of a business. Choosing to outsource can be an effective way of ensuring a degree of continuity inside your organization while also providing a reduced risk that your quality of service will decline during turbulent periods. By entrusting certain operations and functions to an outside organization, you can have the time you need to find the right people for the job instead of rushing to fill a space in your company.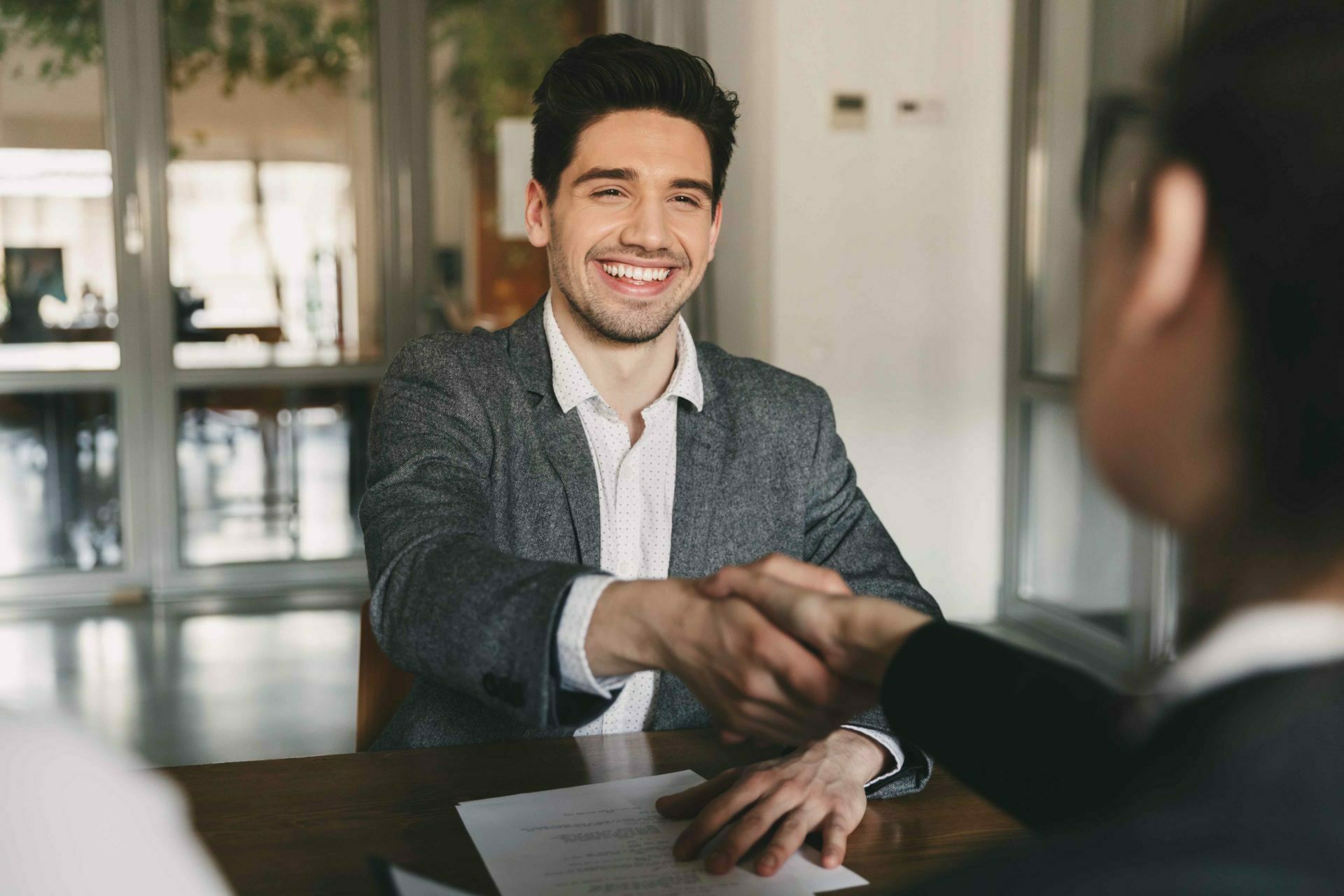 The Takeaway
Outsourcing has become an increasingly popular choice in today's business world for good reason. It provides a source of stability during periods of uncertainty and growth in an organization. Besides, it can be a surprisingly efficient means of saving money on a variety of tasks and back-end office functions that could otherwise be overwhelming without the support of knowledgeable personnel. More importantly, the core value of outsourcing is that it can allow you and your organization to maintain focus on the tasks that created your initial success instead of getting lost in the increasingly overwhelming burden of running a business.