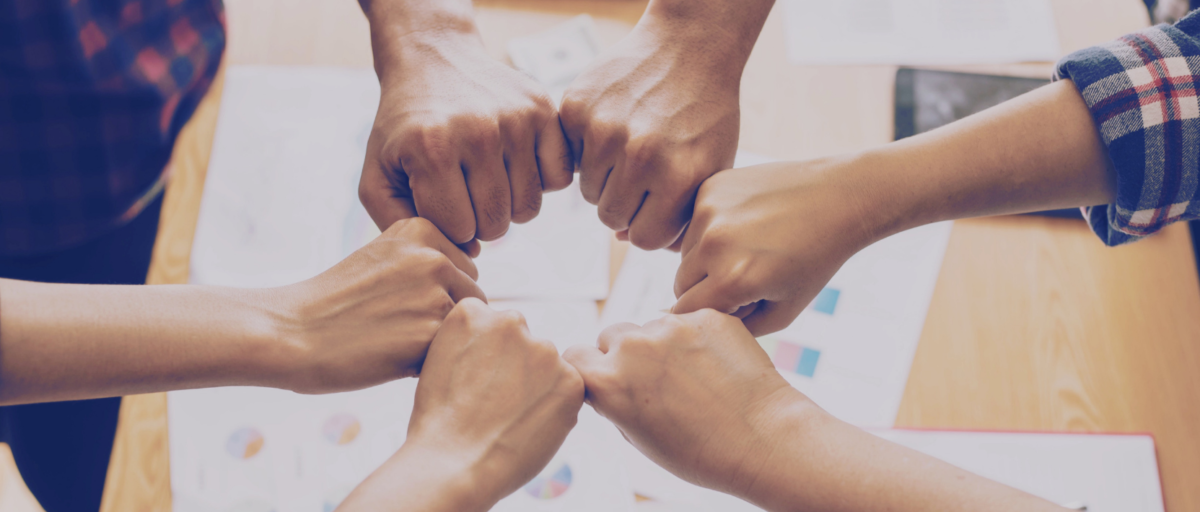 Our Start

HireEffect has been helping organizations across a variety of industries grow and expand their operations since 2007.
Jennifer Scott originally started our company with one purpose: to create jobs by helping small founder-led and family-owned businesses leverage the benefits of enterprise-level recruitment strategies. We understand that many business owners and entrepreneurs are not necessarily experts at hiring or managing talent. So we decided to be the solution. Instead of simply checking skills off a list, we focus on company culture and core values. That is how we became a valuable recruiting asset for many organizations.
And we wanted to do more.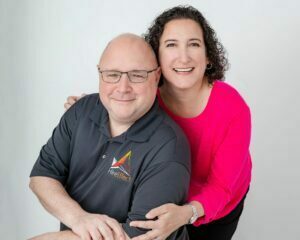 In 2018, Chris joined the HireEffect team, and we expanded our core services. Now we also offer bookkeeping, payroll, HR, technology and automation, and business advisory services.
Since Jennifer graduated from the Goldman Sachs 10,000 Small Businesses program in April 2020, our team has more than doubled in size. We continue to help as many business owners as possible get out of the back office and back to running their businesses. We are responsive and proactive, and we know your industry. It is like having a business partner in your back pocket. We are here whenever you need us.

Our Philosophy

Our Purpose (why we exist):
HireEffect™ is a proud member of Conscious Capitalism. We follow conscious business practices, and we are driven by service to our purpose – to help founder-led and family-owned businesses thrive and grow, creating jobs in the communities we serve.
Our Way (how we do it):
With each stakeholder's needs as our compass, our People First | Technology Forward approach allows us to combine bookkeeping, payroll, HR, recruiting, and client advisory services with cloud-based technology to reduce administrative headaches, drive process efficiency and effectiveness, and unlock growth potential for our clients.
Our Impact (the higher effect we have):
When business owners get out of the back office and back into what they started their business for in the first place, they can focus their time and talents on pursuing their vision and making a positive difference in our society.
Our Conscious Business Promise (our values):
Our Process
We know that simply adding technology to a broken process only makes a more complicated broken process. We put people first, learn how you do business, and work with you to build customized solutions to meet your needs.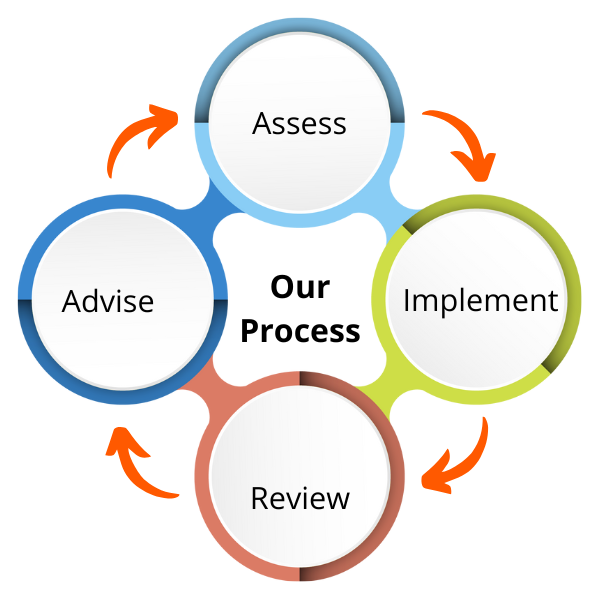 Our Stakeholder Orientation