People First. Technology Forward.
Where Talent + Technology = Business Transformation
Business Services ➟ Bookkeeping | Recruiting | Consulting
At HireEffect™ we know you need more than clean books to manage your business.
We're entrepreneurs, too. We get it.
Our holistic services are designed to support you in reaching your goals. With your business needs as our North Star, our People First | Technology Forward™ approach combines enterprise-level expertise with the right tools to give you a competitive edge in the areas of bookkeeping, recruiting, strategic financial advisory, and talent management – all the things you likely didn't think much about when you decided to open your own business.
We design custom solutions that help you get OUT of the back office and back IN to why you started your business in the first place. We'll create a unique program, based on your specific needs, to identify ways to grow revenue, improve your bottom line, and get your business exactly where you want it to be.
Focus your time on what matters most. Let us do the rest.
HireEffect™ has the experience and knowledge necessary to provide businesses with the solutions they need to improve employee performance and boost profitability. The most successful organizations in the world recognize that the central element of their success is their people. At HireEffect™, our primary focus is to provide the support you need to establish a more productive and profitable workplace through increased employee engagement. By helping individual employees find real purpose in their day-to-day work, their overall productivity and profitability can be increased. With over 30 years of experience providing support to businesses, our group has helped hundreds of clients across a variety of industries accomplish their visions of growth.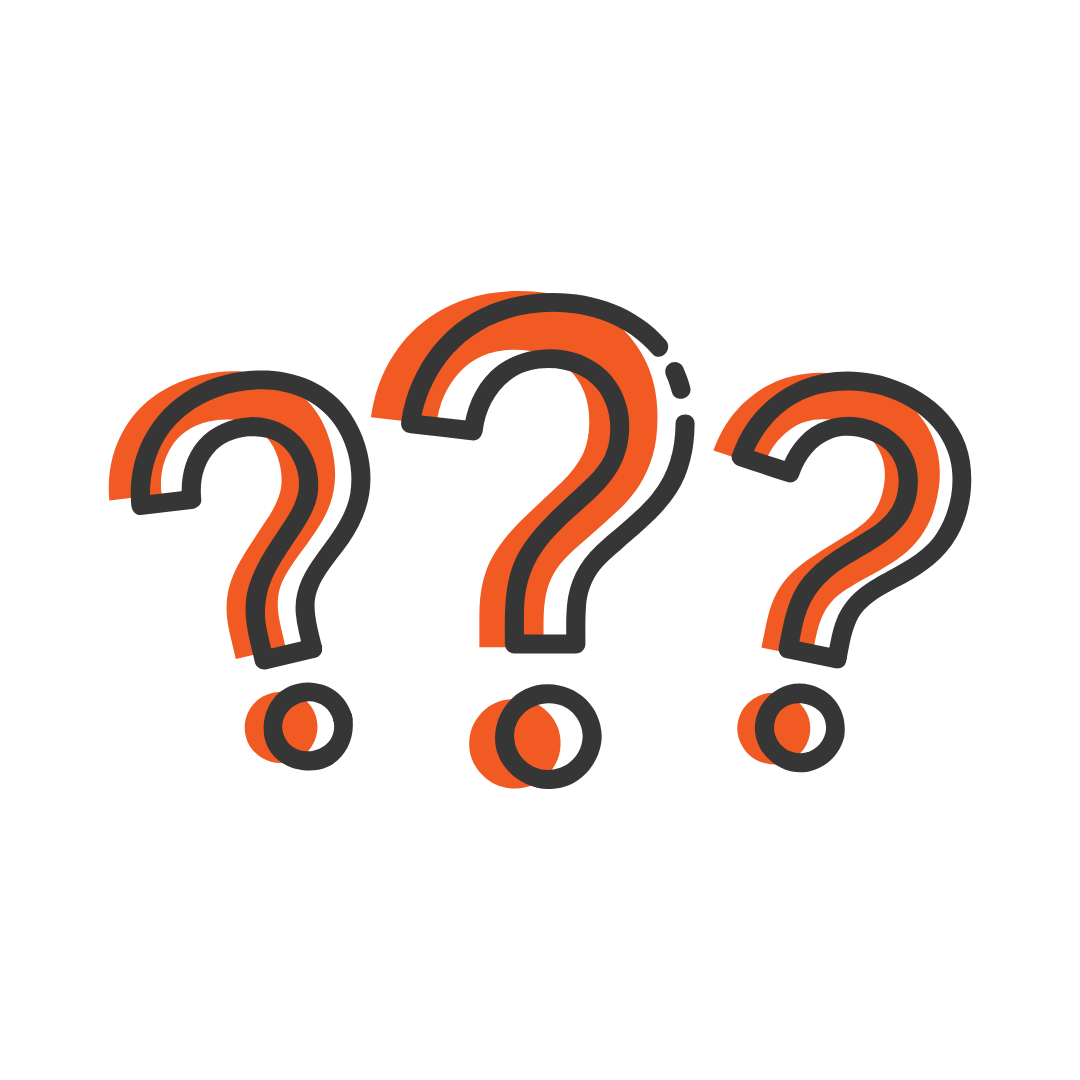 Unlike other organizations that provide similar services, we believe in the value of reliability. At HireEffect™, we always assign at least two people to work with each of our clients based on their needs. This means that even if someone is out of the office unexpectedly, or taking some personal time for themselves, there is always someone here who is already fully informed on your specific situation and needs. In addition to this, we utilize a level of data security that isn't normally seen in a small business environment. The systems we use for sending, receiving, and storing data meet current banking and financial data security standards, and we are proud to be HIPAA compliant as well. As supporters of Conscious Capitalism, our goal is to grow the U.S. economy in a smart, sensible way by helping one small business at a time. By supporting founder-led and family-owned businesses on their path towards growth, we help create jobs in the communities we serve.
The Benefits of Outsourcing
The dynamic and volatile business environment of the digital age has created increased pressure on organizations to reduce overall costs while still maintaining quality of service. Many companies have started to recognize the value of outsourcing as a way to accomplish more with fewer resources invested. By choosing to outsource some of your business needs to our team here at HireEffect™, you can bypass the struggle of trying to start from scratch by taking advantage of our years of experience. We are a group that loves what we do, and we are glad to be a part of the growth and success of our clients. By trusting us to handle some of the more challenging aspects of running your business, you can take back the time and energy you need to focus on what you do best so that your business can grow.
Ways We Can Grow Your Business
Bookkeeping / Financial Advisory
If you're looking for a way to gain a few extra hours in your daily schedule, then you may want to think about lightening the load created by financial bookkeeping work. We can take up the task of handling the regular financial operations of your organization so you can keep your focus on the things that really matter.
Bookkeeping Automation
Ready to transform your business? HireEffect™ provides a smart, sensible way to streamline your data flow and improve how transactions are handled. We can take a detailed look at your workflow to map out areas where technology could offer a solution that can jumpstart your company into the digital age.
Outsourced CFO Services
You can now enjoy the benefits of having a CFO without the challenges of searching for one. By developing a close relationship with you and your organization, we can offer a variety of services including creation and reporting on financial metrics, effective budgeting and forecasting, cash flow and reserve management, internal auditing and much more.
Talent Acquisition
With growth comes the burden of an increased workload, and every growing company needs the right people to join their team. By taking advantage of our experience across a variety of industries, we are always ready to take on the challenge of finding people who not only have the skills you need but will also be a good fit for the culture and core values of your organization.
Talent Management Consulting
Even after you've found the right people to fill positions in your organization, making sure that they stay productive and engaged can be a challenging proposition without the right processes in place. By focusing on the happiness of employees and their engagement with the work they do, we can increase employee retention levels and improve their overall performance.
Strategic Business Consulting
As an organization begins to grow, the number of challenges you face can grow too. At HireEffect™, we are always ready to help you make sense of your current situation so you can make effective business decisions and continue along the path towards future success. By providing accurate assessments based on your current numbers and other data points, we can give you the resources you need to deal with your immediate concerns while planning for the future.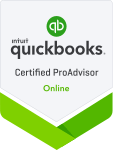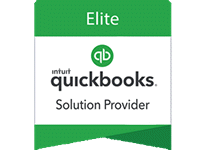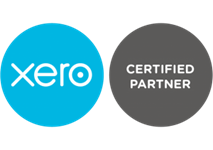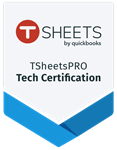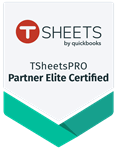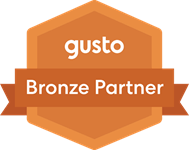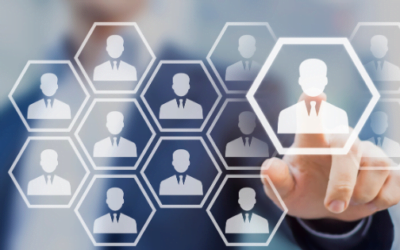 5 Changes You Can Make to Your Hiring Process Today To Give You A Competitive Edge Hiring the right person in the right role at the right time for the right price… seems to be the million-dollar mystery.   Blog posts and articles on the importance of hiring for...
read more