Outsourced Business Services
Optimizing People and Process in Finance and HR 
People First. Technology Forward.
Strategic Business Advisory Services ♦ Bookkeeping, Finance, Payroll, Human Resources, and Recruiting
At HireEffect™ we know it takes a village to manage your business.
We're entrepreneurs, too. We get it.
We help founders find freedom by combining outsourced business services with cloud-based technology to get business owners out of the back office and back in front of their customers.
Our holistic suite of services are designed for business owners who appreciate efficiency, embrace technology, and want to grow their business. Our People First | Technology Forward™ approach combines enterprise-level expertise with the right tools to give owner-led businesses a competitive edge. We create custom solutions that can include bookkeeping, strategic financial advisory, payroll, and HR – likely the things you didn't think much about when you first decided to open your business.
HireEffect™ is a virtual team serving the entire U.S. with employees in Texas, New York, Connecticut, and Florida.
Focus your time on what matters most. Let us do the rest.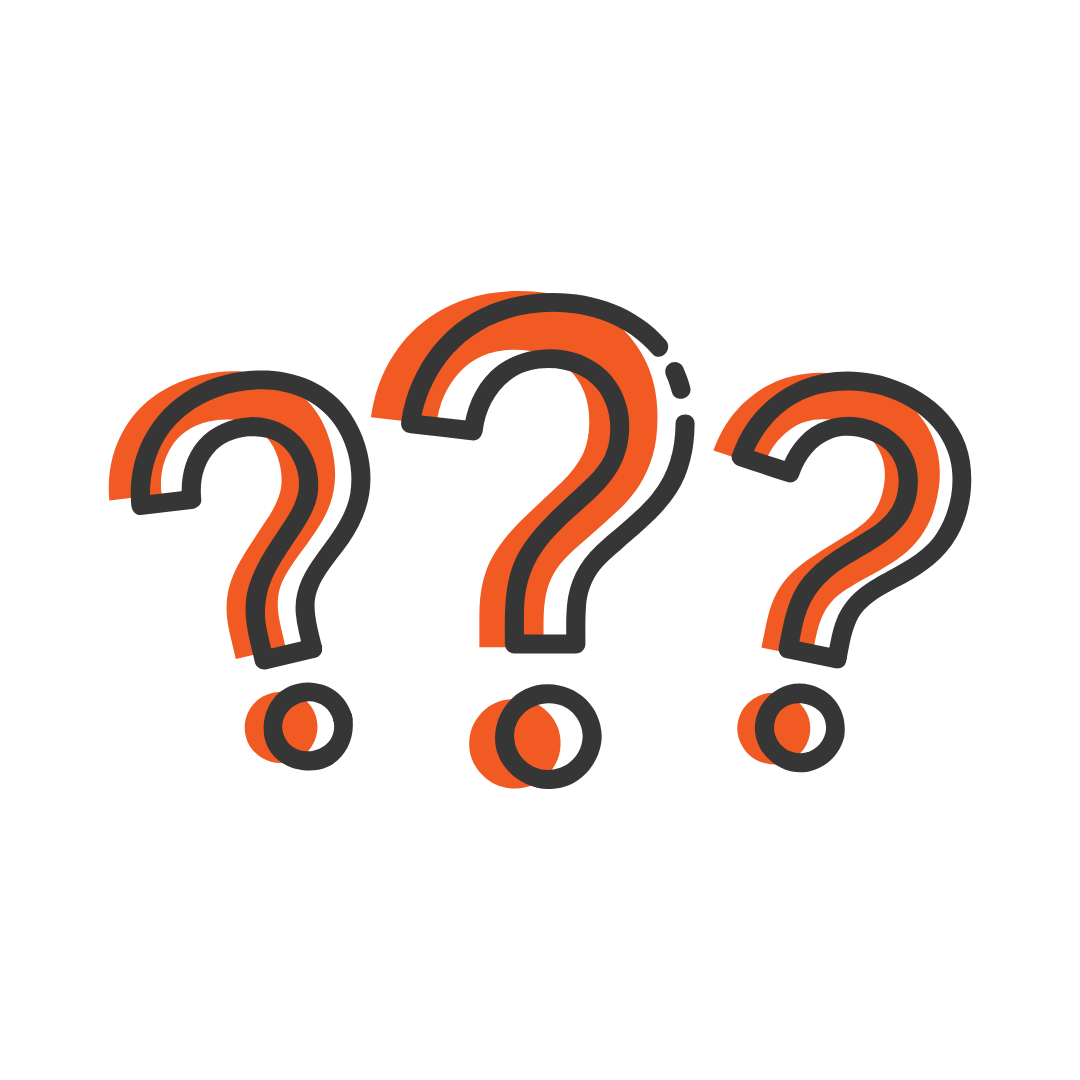 Unlike other organizations that may provide similar services, HireEffect™ believes in reliability, security, and community.
Reliability. We always assign at least two people to work with each of our clients based on their needs. This means that even if someone is out unexpectedly, or taking some personal time, there is always someone here who is fully informed of your specific situation and needs.
Security. We use a level of data security that isn't normally seen in a small business environment. The systems we use for sending, receiving, and storing data meet current banking and financial data security standards, and we are proud to be HIPAA compliant as well.
Community. As supporters of Conscious Capitalism, our goal is to boost the U.S. economy one small business at a time. By supporting founder-led and family-owned businesses on their path towards growth, we help create jobs in the communities we serve.
Outsourced Business Advisory Services
The dynamic business environment of the digital age has created increased pressure on organizations to reduce overall costs while still maintaining the best quality of service. By choosing to outsource some of your business needs to our team at HireEffect™, you can bypass the struggle of trying to do it all yourself, And, you can take advantage of our years of experience. We are a group that loves what we do, and we are glad to be a part of the growth and success of our clients. By trusting us to handle some of the back-office aspects of running your business, you can take back the time and energy you need to focus on what you do best.
Partnerships and Certifications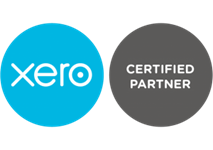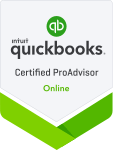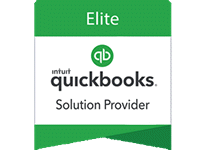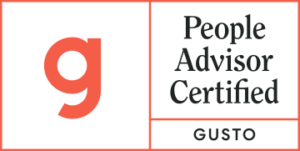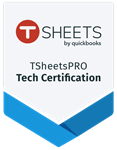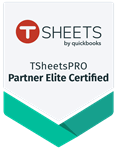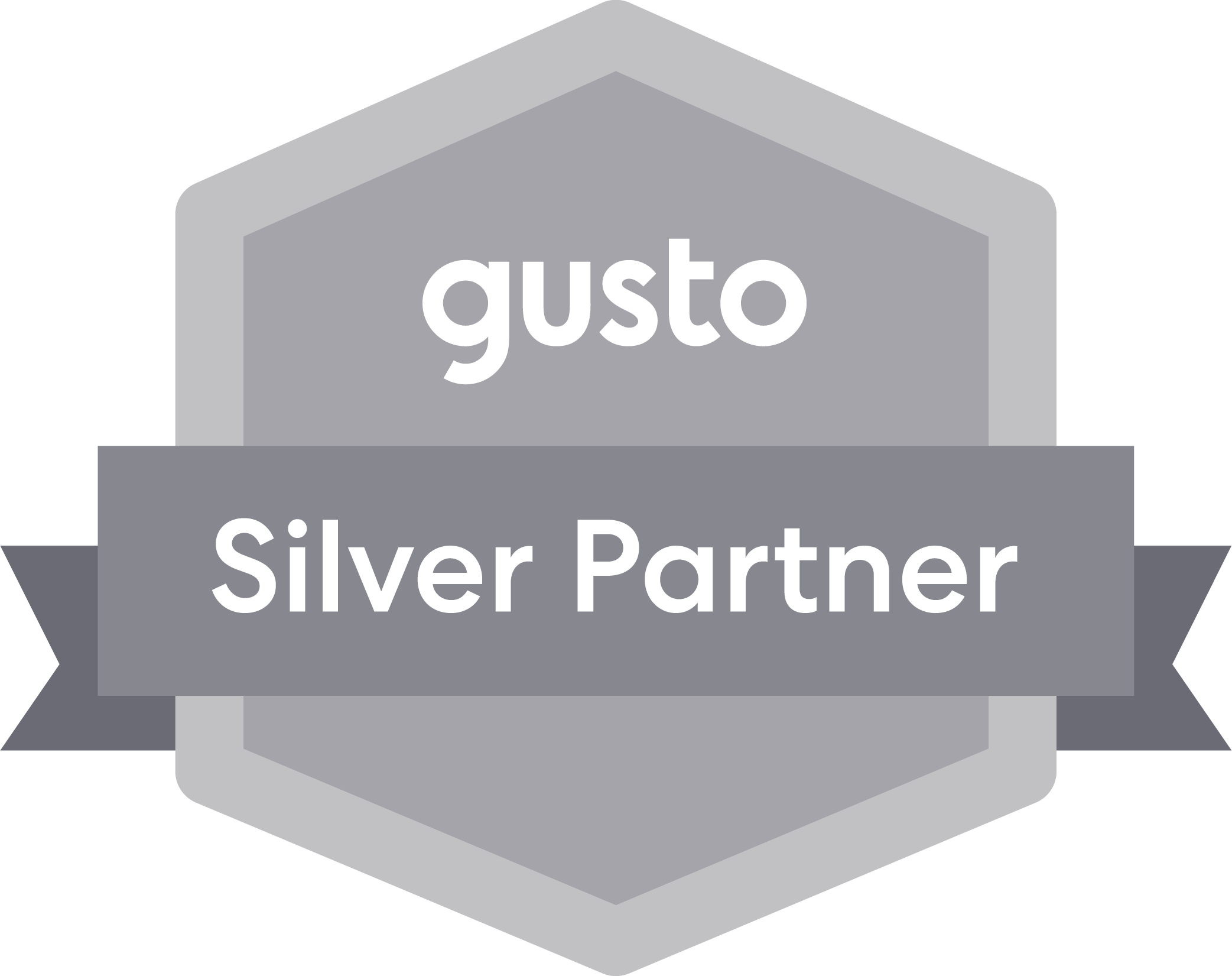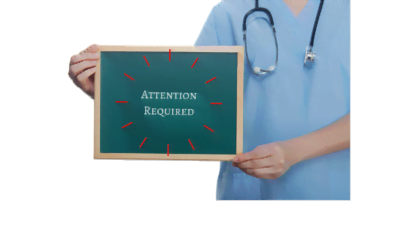 Bookkeeping Check-up Recommended The continued pandemic has had a dramatic impact on the economy, and small businesses have particularly taken a hard hit. In a recent survey of over 1500 small businesses conducted by Babson College and David Binder Research, only 16%...
read more