Where Talent + Technology = Business Transformation
Talent Management Services
At HireEffect

™

, we help you put
 

People First

.

 

When you have happy employees, we have happy customers.

Typically used when you don't have an internal Human Resources department. Our team will act as your outsourced People department for all your talent management needs.
Employee Retention
Employee Engagement
Employee Happiness
Want to know what we can do for you?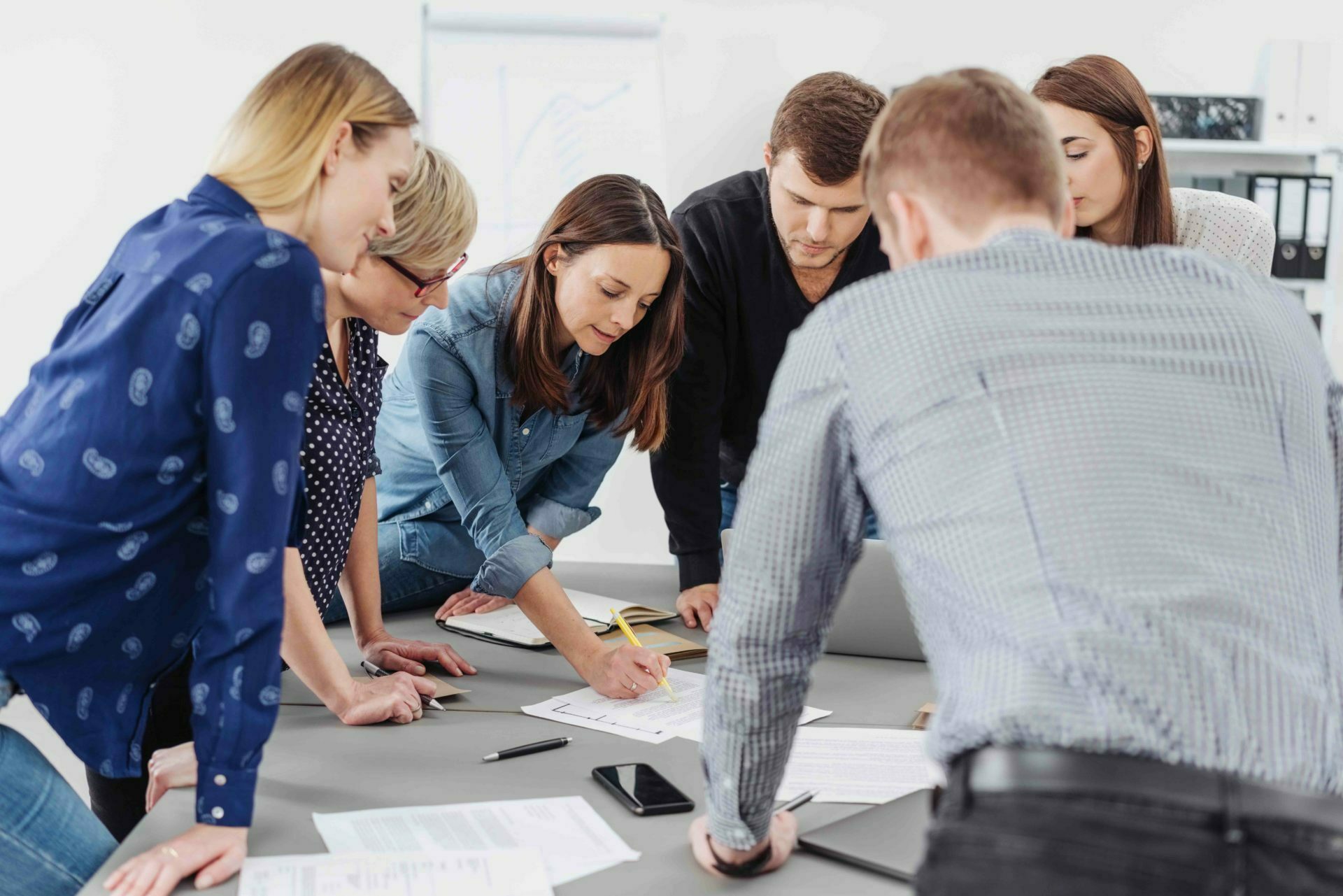 Effective talent management involves the development of strategies and processes to encourage the best talent within an organization to stand out. Through the development, promotion, and retention of skilled individuals, a growing organization can continue to achieve its business goals successfully. 
With the constant pressures and stress of today's business world, a staggering amount of value and productivity is lost thanks to ineffective processes related to talent development, evaluation, and retention. More and more organizations are working to develop new management strategies that will attract and retain the best and the brightest talent in recognition of this fiercely competitive business environment.
The business strategy and talent management processes of an organization need to be aligned in a sensible way so that the right people are doing the right jobs in the right way while staying focused on the right goals. At HireEffect™, our team of experienced talent management professionals has worked with clients over multiple industries to implement the systems and processes needed to help organizations and employees enjoy continued success.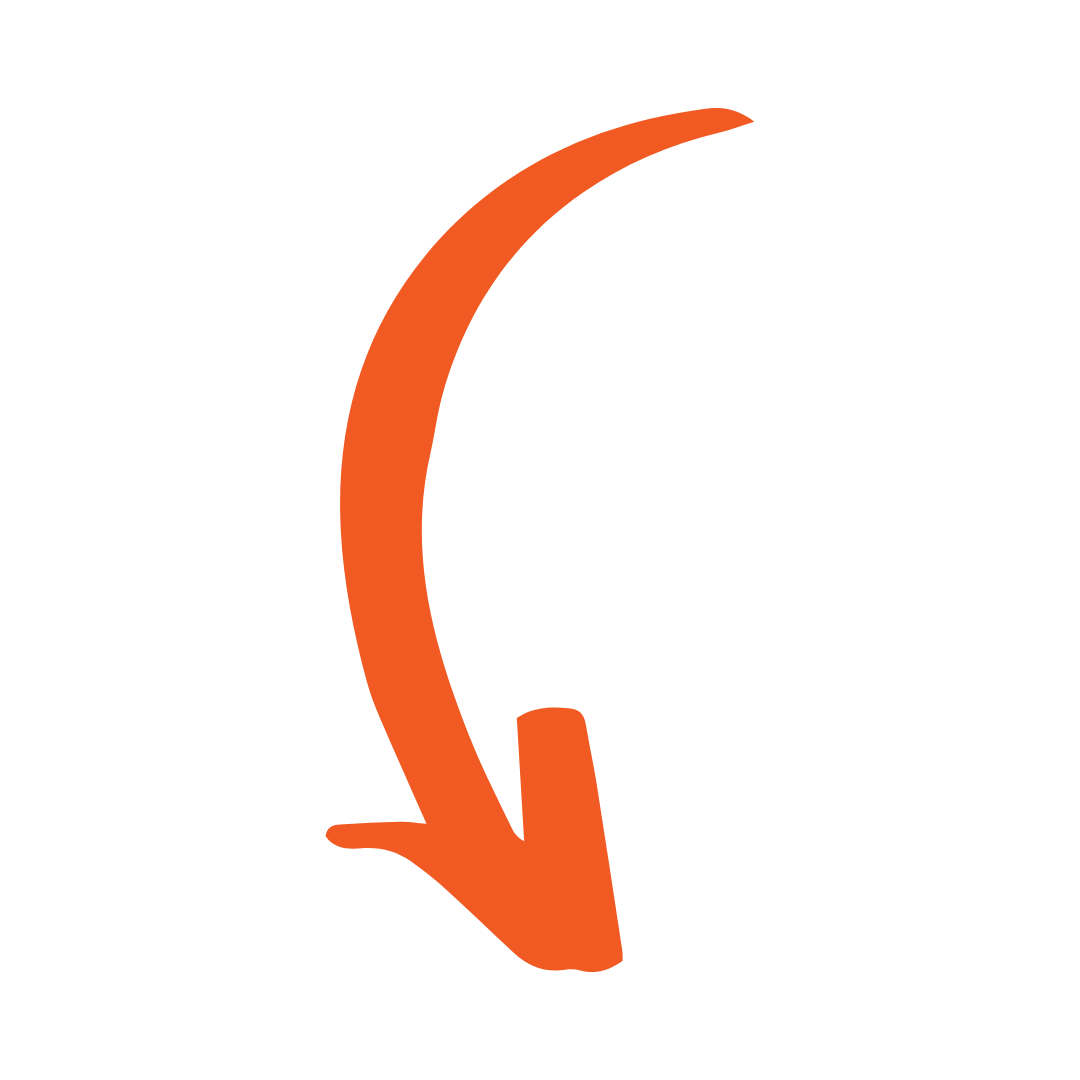 At HireEffect™, our team recognizes the value of employee retention as part of the overall profitability and success of an organization. As part of our talent management consulting services, we are prepared to take the lead and even assume direct management responsibilities to encourage the development and retention of employees while promoting a more positive work environment. This involves collaboration with the leadership of an organization to establish effective strategic goals and operational plans to develop a performance-based culture.
Low engagement levels among employees is a major problem for organizations of all sizes across the world. An unhappy employee that is disengaged from the day to day processes of an organization can quickly become an escalating loss in potential productivity and profit. As a cost that is not immediately quantifiable as part of most available reporting metrics, employee engagement is a problem that is commonly overlooked in favor of more immediate and visible concerns.
Our team places a high level of emphasis on employee engagement and employee happiness. By working with leaders, managers, and the employees we can help everyone in an organization develop a closer personal connection with the work that they do that reaches beyond the day to day tasks they are expected to perform. What this means that that general employees and even management can realize higher levels of involvement and motivation that will translate into increased productivity and profitability for your organization.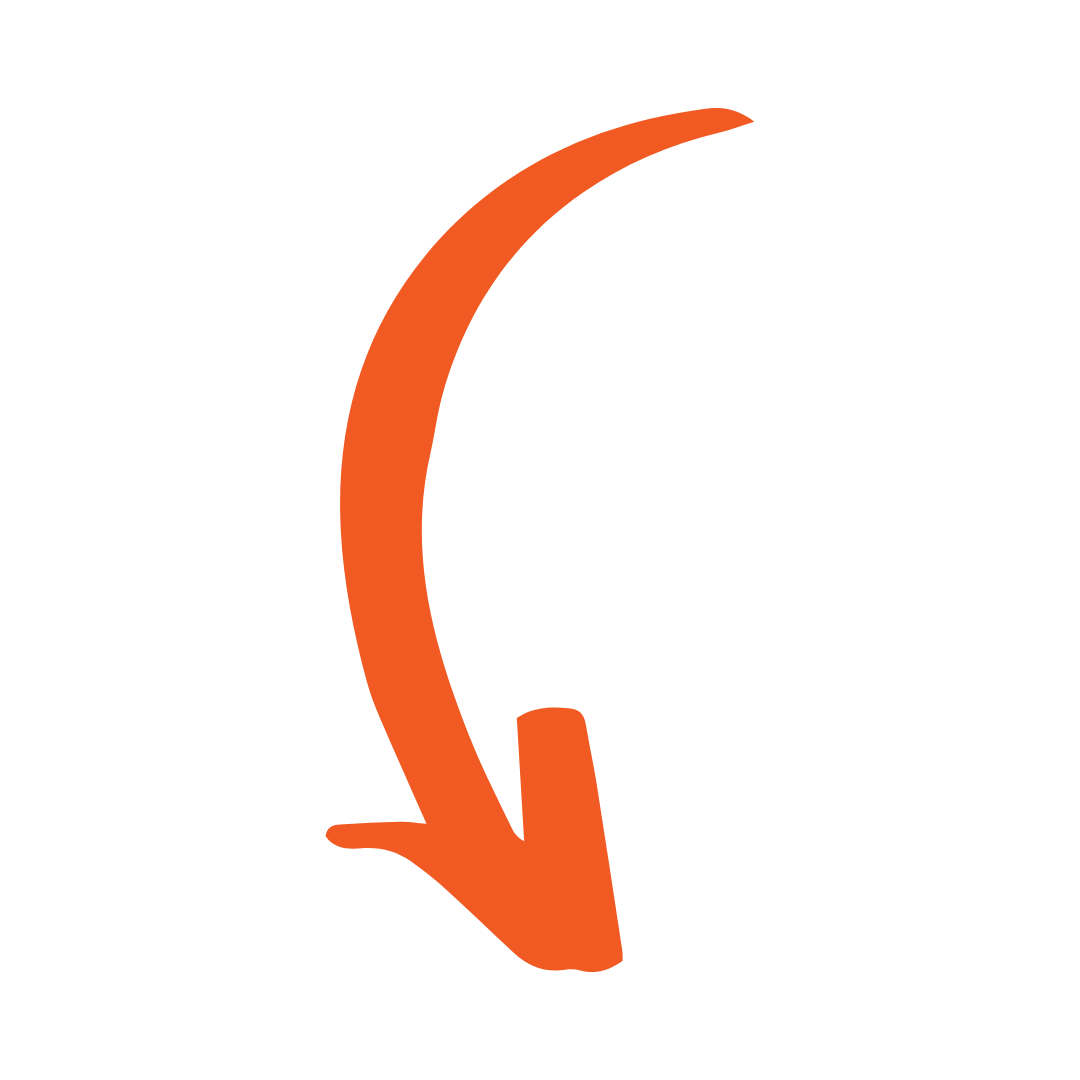 Develop a Plan That Works
By partnering with us at HireEffect™, we can work to develop a concise and effective talent management strategy that can deliver the boost to engagement and productivity your organization needs to realize continued success. Through the application of our extensive experience and industry knowledge, we can leverage an array of methods to identify the key elements that will promote increased engagement with your people.
Our management strategies and proposed solutions are always fully customized to match the unique goals and culture of your organization, and will never be based on a "one-size-fits-all" answer. By examining key data points from multiple sources including hiring practices, management feedback, and even from outside sources, we can develop a plan that works to address the strategic goals of our clients. By working closely with senior members of your organization, we can provide the knowledge and expertise needed for your organization to develop a sustainable series of processes that will promote lasting growth and success.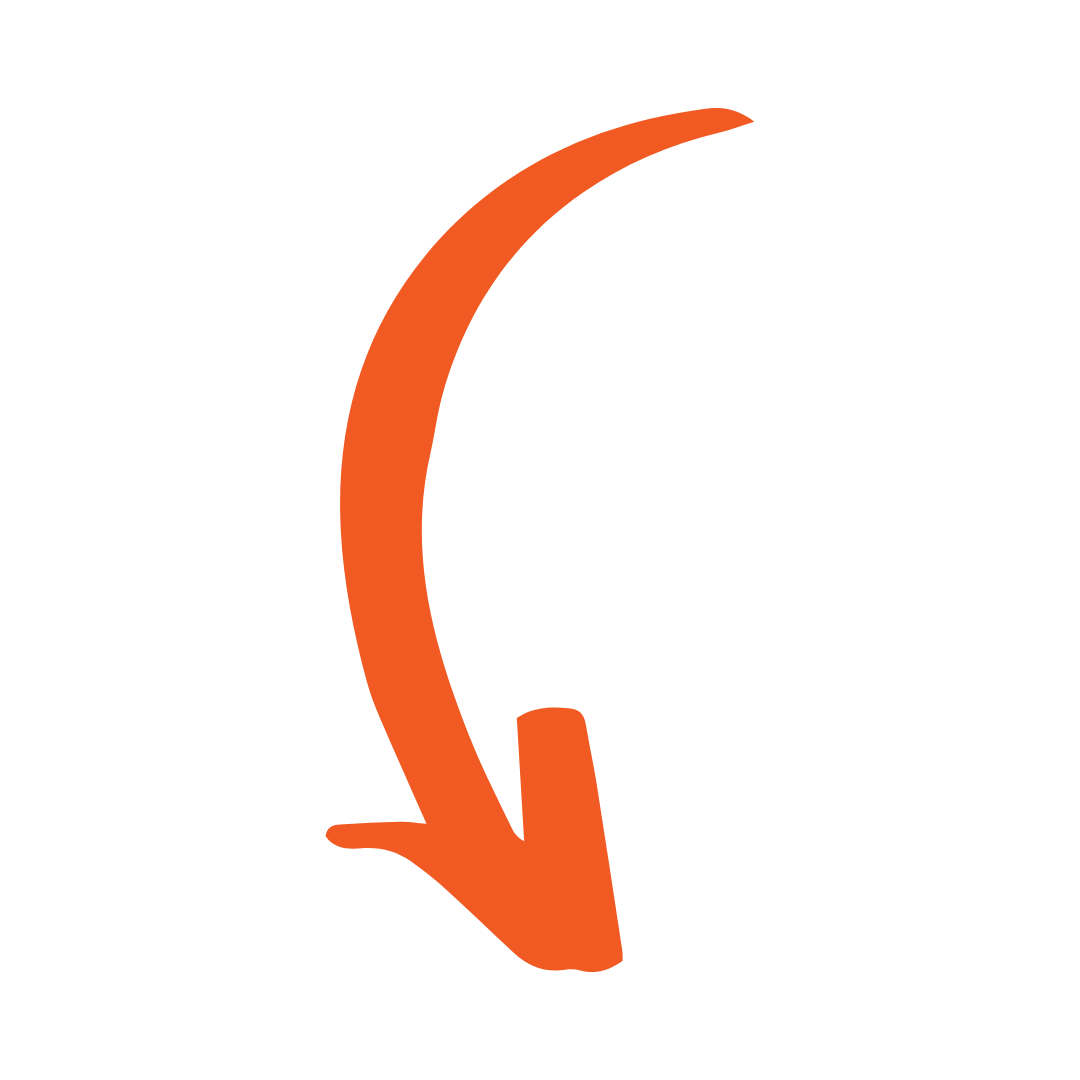 Effective talent management is crucial to the success of any organization because, without good people, no business will be able to realize continued profitability. By developing effective strategies to promote employee engagement and improve satisfaction levels, we can guide organizations towards improved productivity. Once the individuals in an organization can develop a strong personal connection with the day to day work they are performing, their commitment to their work and loyalty to the organization as a whole is enhanced exponentially.
At HireEffect™, we offer a full array of talent management consulting services including talent acquisition, onboarding process development, performance management, goal setting, leadership development, career pathing, succession planning and more. With our support, our clients can achieve new levels of growth through the implementation of strategies that have been designed to meet the needs and goals of their specific organizations.