Recruiting & Talent Acquisition
Where Talent + Technology = Business Transformation
At HireEffect™, we place high value on hiring for core values and culture. While we ensure skills and competencies meet your needs, we also interview for fit.
Retained or Contingency-based search
Typically used when recruiting for single instances for in-house placement of back-office functions. Our team will:
Source, screen, assess and present qualified candidates who fit your business
Assist in the offer negotiation process
Guarantee successful placement and performance satisfaction
Talent Acquisition Consulting
Typically used when high-volume recruiting is necessary. Our team will:
Help you define market-appropriate job descriptions and compensation parameters
Create marketing materials and job ads, and manage your ad budget
Manage the entire recruiting function, representing your business as an internal team
Source, screen, assess and present qualified candidates who fit your business
Assist in the offer negotiation process
Want to know what we can do for you?
Finding More Than an Extra Pair of Hands
The prospect of adding new people to your organization can be both exciting and intimidating. There is a full range of concerns that are involved when looking to hire someone new to become a part of your existing culture. At HireEffect™, we offer effective talent acquisition services to help ease the expense of time and stress that comes with searching for new employees.
Talent acquisition services involve more than just recruiting. This includes effective planning that involves a close look at the current state of your organization to determine the skills and experience needed by potential employees to be sure they will be successful. Along with this, we also develop a strategy for employment branding to get the attention of desirable candidates along with a series of core metrics to track and improve the overall recruitment process for your organization.
By choosing HireEffect™ as your source for talent acquisition services, you will be able to save yourself and your organization both time and money by taking advantage of our extensive knowledge and experience. With decades of recruiting experience, our team can quickly develop an effective talent acquisition process that will align with the needs of your company to attract, recruit, and retain candidates.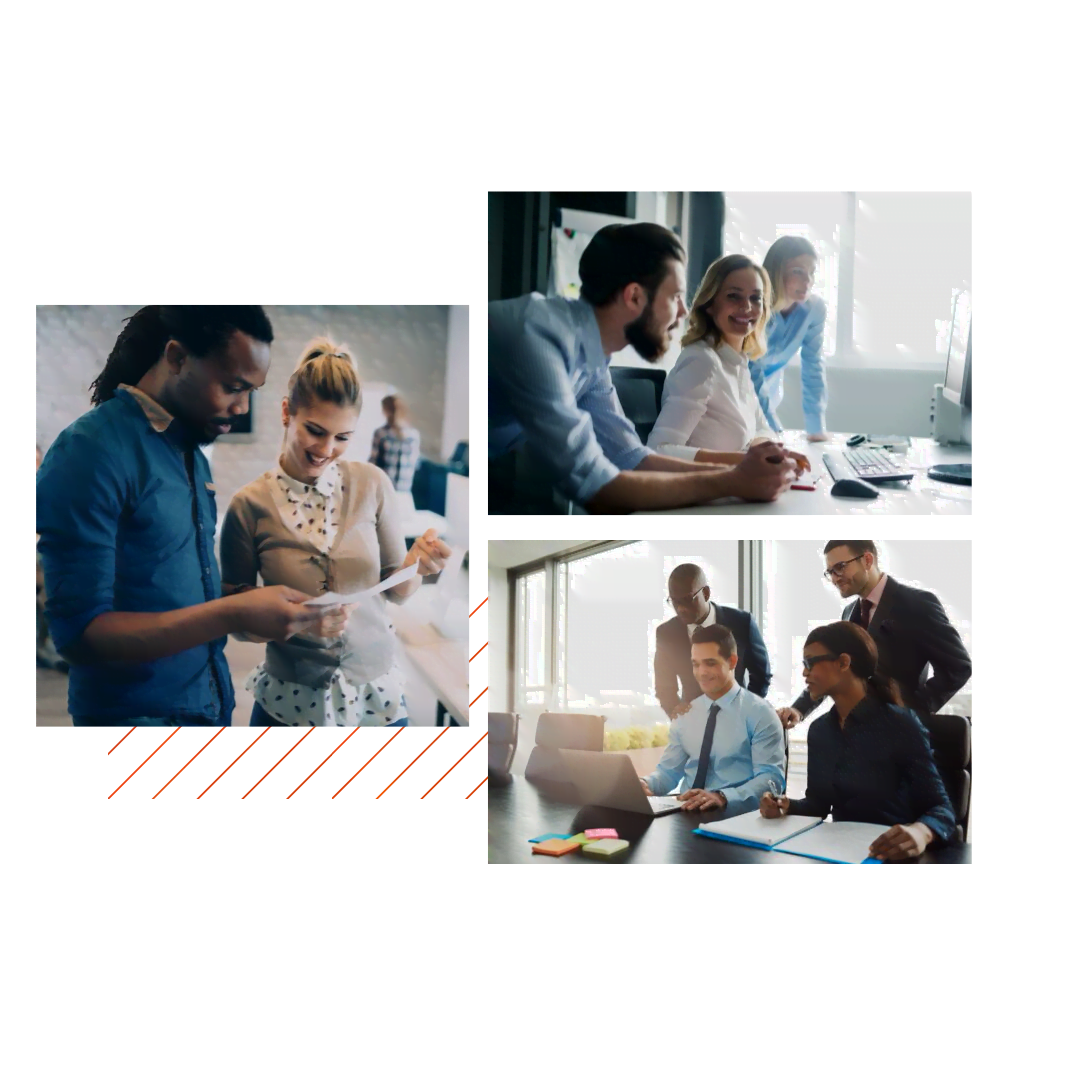 The Benefits of Experience
Thanks to the power of modern technology, the competition for candidates is getting fiercer every day. By taking advantage of professional talent acquisition services, you and your organization can get ahead of your competitors. Outsourced talent acquisition services are a great way to access the expertise and knowledge your organization will need to stand out and draw in the best and the brightest people in your industry.
Finding new talent for your organization is about more than just reading a resume and matching up some core skills. At HireEffect™, we take a comprehensive look at your organization to make sure that your brand and talent acquisition processes are lined up properly. This means that whether you're looking to fill a niche role that requires a very particular skill set or immediately hire some new help, the candidates will be drawn from the right talent pools.
Services To Suit Your Needs
Our team recognizes the importance of finding the right people to join your team. By taking advantage of our experience across multiple industries, our team of recruiters will do more than verify a candidate's skills and expertise. We place a strong emphasis on core values and the importance of organizational culture and will screen for this during the interview process. Some of the specific talent acquisition services we offer include:
Retained or Contingency-based Searches – Our team can provide support for those times when you need talent immediately, or are searching for the right candidate for a hard-to-fill role. We can source, screen, assess, and then report on qualified candidates who would fit in your organization. We can also help with the negotiation process and are confident that you will be satisfied with the end result.
Talent Sourcing – For situations where you have a high-volume need, our talent sourcing team can manage the entire recruiting function for your organization and even represent you as part of your internal team. We can effectively define market-appropriate job descriptions, competitive compensation parameters, create marketing material, distribute job ads, and even manage your budget.
Talent Acquisition Consulting – If you're looking to supplement your existing HR team or expand their knowledge and skills, we can offer a variety of support services including behavioral interview training, effective practices for post-hire management, and more.
Metrics and Analytics Reporting – By taking a close look at your existing talent acquisition practices, we can provide the information and reports you need to see what is working, and what could be changed to enhance your success. We can do more than just provide reports though, our team of experts can also make effective recommendations on the best ways to improve different areas of your talent acquisition process.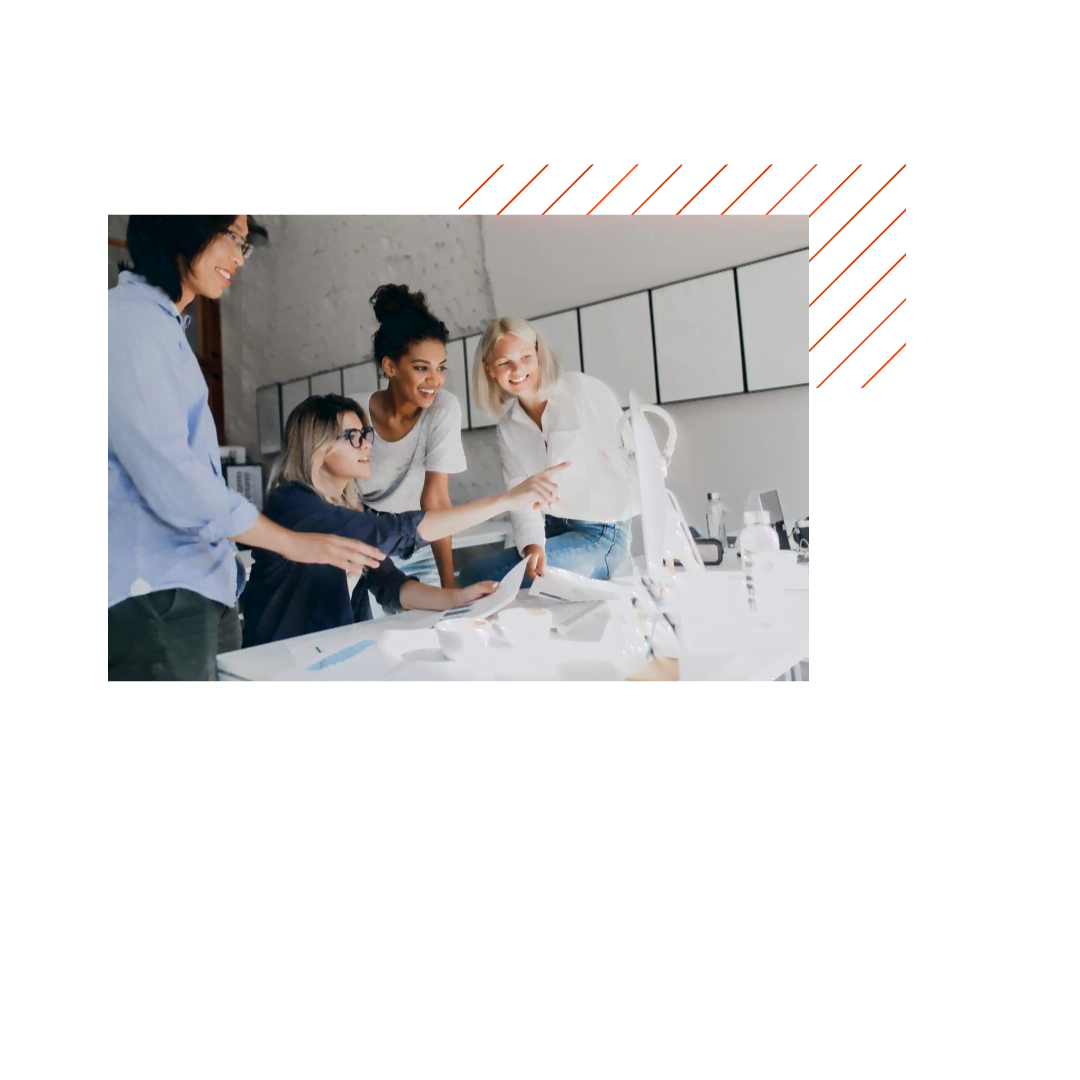 Don't Let Those Seats Stay Empty
To realize continued success in the highly competitive recruiting environment of the modern world, having a solid strategy is vital. Without spending a huge amount of time and resources to fine-tune the specific talent acquisition practices of your organization, the best option is to outsource this process to a group of experienced professionals. At HireEffect™, we recognize that your people are your most valuable asset, and we have decades of experience helping our clients find the right people for the right jobs so that everyone involved can enjoy a successful, productive business relationship.
Our recruiting services can help find and hire ideal candidates for your open positions