Where Talent + Technology = Business Transformation
Business Bookkeeping Services
At HireEffect
™

, we tailor our solutions to your company as your needs change.

Our team combines a people-first, technology-forward approach to bookkeeping and back-office processes that reduce administrative headaches, drive process efficiency, and unlock growth potential for our clients. And, we're vendor agnostic. We work with the technology that works best with you.
Want to know what we can do for you?
Set up
We will get you all set up on a cloud-based bookkeeping system including creating your chart of accounts, entering / importing any historical data, integrating and syncing all your bank feeds and credit card accounts, and confirming all balances are correct. We will also set up and integrate any other agreed-upon technology solutions identified in our consultation.
Clean up / Catch up
If you're behind in your bookkeeping, or it has simply been neglected, we will set your records straight. We'll even go through your shoe boxes and match your expenses with your receipts. We can do all of this as a stand-alone service to get you ready for your next big thing, or do this to get you ready to transition to our ongoing services.
Ongoing Services
We're serious about your books. We will conduct daily, weekly, monthly, or quarterly regular bookkeeping services, depending on your transaction volume. We can do as much – or as little – as you want us to. We will reconcile and balance your books including any of the third-party applications (payment apps, expense tracking apps, inventory apps, etc.) and closing your books at year-end to enable timely filing of tax returns.
Finances Don't Have to Be Scary
The best way to manage your money is an increasingly complicated challenge thanks to the constantly changing nature of the modern world. With changes in rules, regulations, and other dynamic elements in the world of finances, staying on top of it all can be a full-time job all on its own. This is even before taking on the work needed to keep track of expenses, accounts payable, and all the other financial transactions that can take place in your organization. Money is the power to make things work, but managing it efficiently can be a genuinely difficult proposition, especially if you don't already have a talented bookkeeper on your staff to handle the process for you.
At HireEffect™, our team is committed to giving our clients the high-quality support and advice they need to handle the day to day operations of their business. Handling business level finances is our chosen profession, and by taking advantage of our knowledge and expertise, we are can help you get back to the core functions that make your business a success. We love the challenge of organizing and preparing financial information for our clients. By listening, learning, and working closely with our clients, we can play an instrumental role in their growth and success.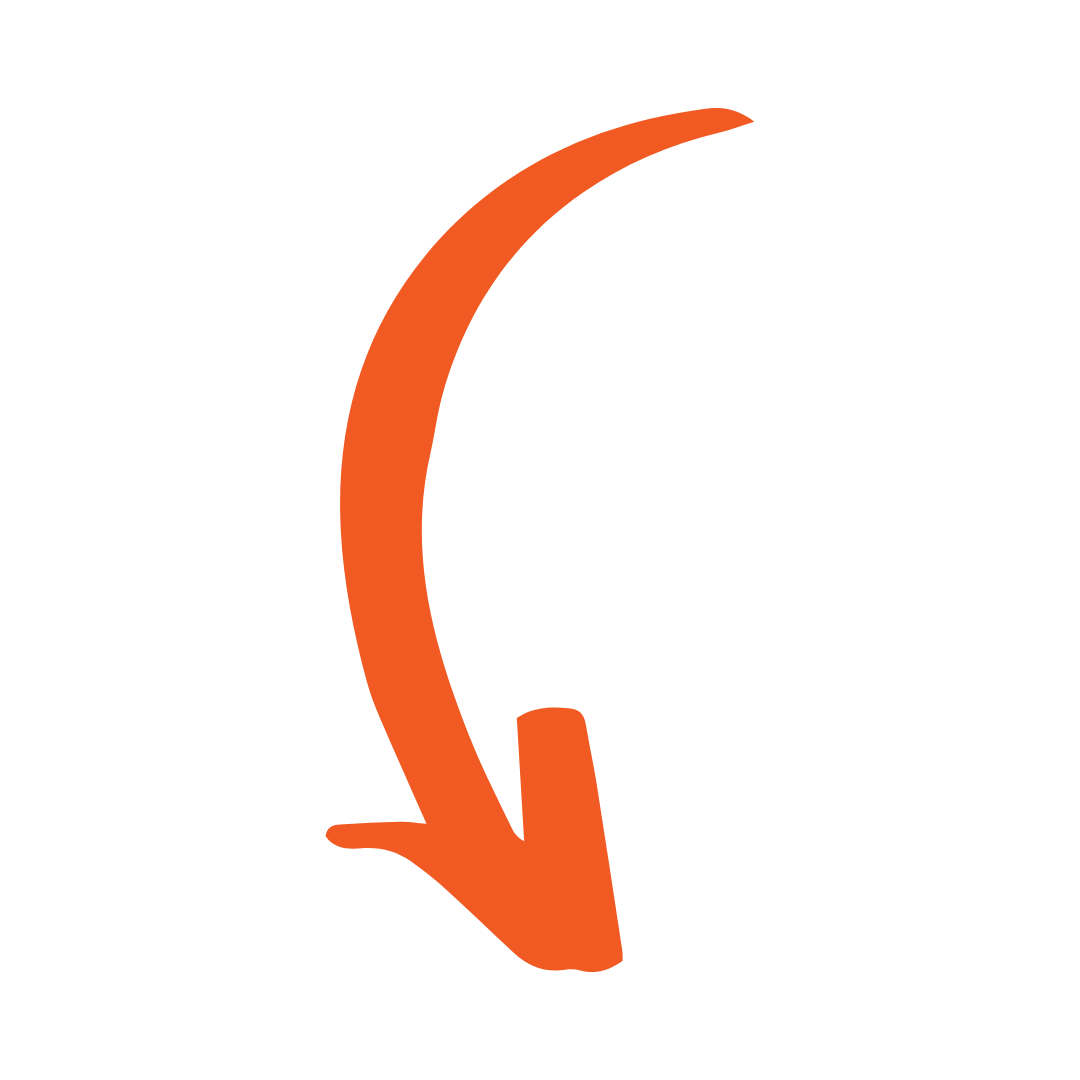 Our team of bookkeepers and cloud-technology advisors is always ready to help clients choose the right tools for the job. By taking the time to see how you do business, we can help you save time and avoid wasting a whole lot of energy on repetitive tasks such as data entry. Best of all, we can eliminate the confusion associated with numbers and financial data so you can see them in a way that makes sense. Armed with this information, you can start making informed business decisions.
By taking advantage of could-based software, we can set up account charts, integrate historical data, combine feeds from all of your bank and credit card accounts, and even check to confirm your balances are accurate. We can also offer any additional services as needed based on our initial consultation to be sure that your business has all the resources needed to realize future success.
For our clients who are already behind on their bookkeeping needs, we are prepared to help straighten everything out. We are even willing to sort through all your paper receipts and old records to make sure everything is balanced correctly. We can help your organization get current in preparation for an upcoming transition as a stand-alone service, or as part of a shift towards ongoing support by our team.
Ongoing Services You Can Rely On
By offering bookkeeping services that are custom-tailored to suit the needs of each of our clients, we can do as much or even as little as needed. We can even take over the task of paying vendors and contractors, categorizing and recording expenses, preparing and sending invoices, applying payments received, and more. We are also able to file sales tax forms, run payroll, and manage reporting functions. When you choose to trust our team with your financial and record-keeping needs you can feel confident that your books will be properly reconciled and efficiently balanced. In addition to getting updated reports on a monthly basis, we will also close your books at the end of the year in a timely manner.

Leave the Number Crunching to Professionals
Quite a few business owners quickly realize that they just don't enjoy the process of bookkeeping. Like so many people in today's world, they would rather focus their attention on the core functions of their business instead of feeling trapped in a back-office, handling bills, invoices, and other financial concerns. Most people who start a business didn't plan of being overwhelmed with a constantly growing pile of receipts, bank statements, and other forms. Even those who do manage to keep up with their books are not usually professionally trained as bookkeepers, and they lack the industry knowledge to handle tasks as efficiently as possible. 
By choosing to outsource your bookkeeping and financial advisory needs to HireEffect™, you can be sure that we will apply our decades of industry knowledge and expertise in data flow automation to help you save time and money on the daily operations of your business. Even major banks and credit card companies can make mistakes, and without the awareness and experience needed to catch these small hiccups, it can eventually lead you to an unexpected mess to untangle. Instead of trying to figure it out on your own and scratching your head in frustration, trust the experts and HireEffect™ to get your problems sorted in as little time as possible so you can get back to the daily operation of your business.
Learn more about how our bookkeeping services can help you grow your business!