Sourcing, Recruiting, and Hiring
Where Talent + Technology = Business Transformation
At HireEffect™, we have over 30 years of experience finding the right people for each and every job we fill. We know how important it is to hire a team that will represent you in the best way possible. We take the time to thoroughly understand your needs and help you identify the qualities that are most important to you when making that hiring decision. 
Searches are ideal for when you need to find someone with a specific skill set for an open position in your organization. Whether you are hiring an mid-level person or a seasoned expert, we partner with you to find the best fit.  
Want to know what we can do for you?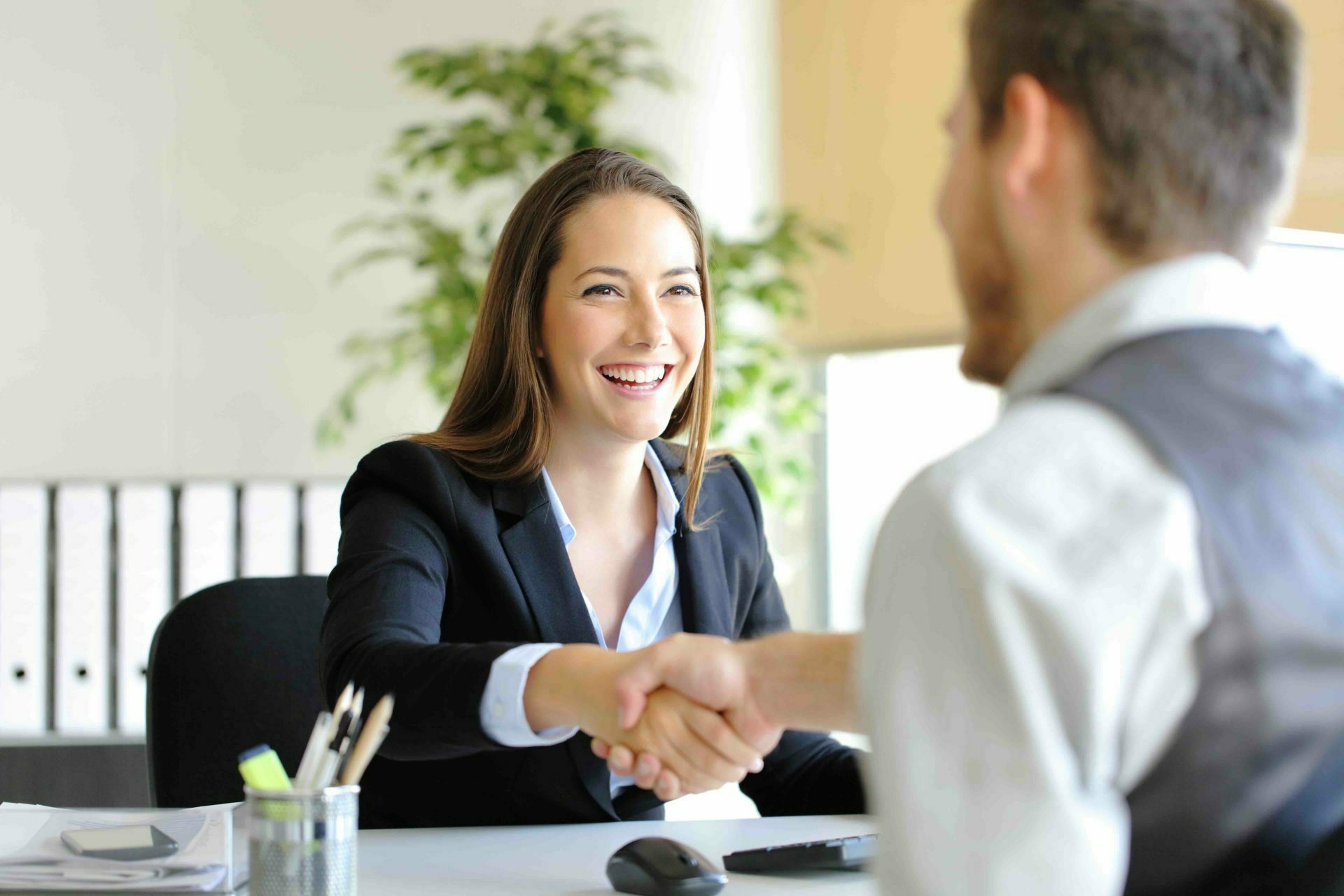 Working with a search partner affords you the opportunity to retain complete control over the recruiting and hiring process, without having to do all of the work. Why spend hours looking at hundreds of resumes, most of which don't meet your needs, to find the one great (on paper) candidate who never returns your email? That's what you have us for! And you pay nothing if a suitable candidate isn't found.
HireEffect™ has a long history of success with recruiting. We develop relationships with the best talent and most motivated job seekers. We vet each candidate carefully to make sure their skills and experience match your criteria, and we present them to you for an interview. You make all hiring decisions, and we're happy to assist you in any negotiation process. We specialize in placing candidates who are not only a good fit on paper, but whose values and vision align with yours.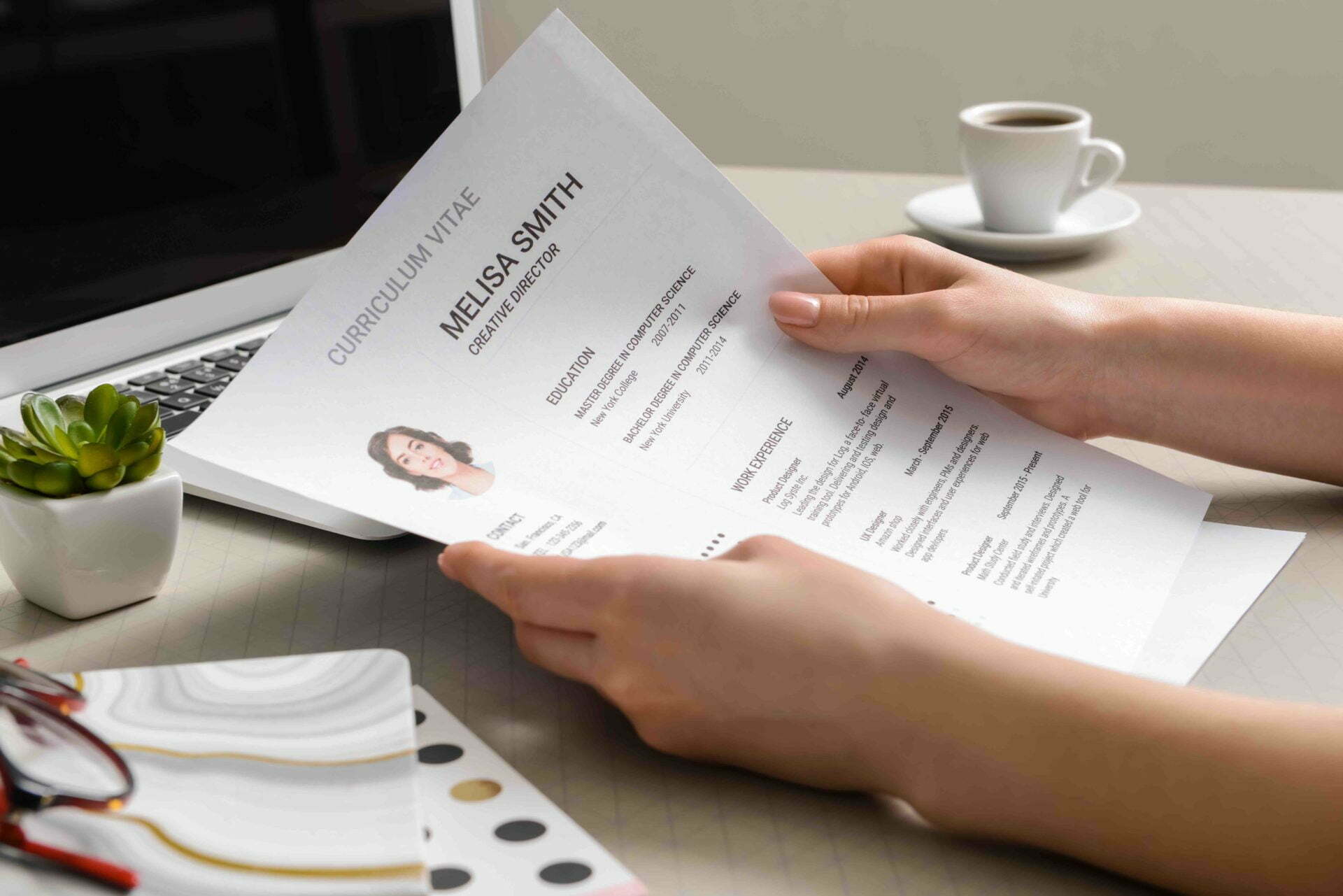 Our search services include: 
Sourcing qualified applicants using proven recruitment strategies
Screening applicants and verifying job history and education
Presenting candidates who are a good fit for the job and your organization
Assisting in the offer negotiation process
Representing your company in a positive manner
Guaranteed job placement 
We move fast to identify and contact the best potential hires before another company brings them on board. Our team wastes no time! We get to work immediately, search for talent that meets your needs, and get them in for an interview as quickly as possible. 
HireEffect™ Works Harder
Today's job market is the most competitive it's ever been, and new hires are being snatched up left and right by start-ups and established companies alike. If you use a recruiter who hasn't kept up with the latest technology and recruiting strategies, you risk losing a great candidate to one of your competitors or wasting valuable time while the vacancy sits unfilled. Don't compromise your organization's future by settling for less than the best!
Our recruiting team takes a proactive approach to talent acquisition. We know where to find qualified job seekers who are looking for new opportunities and have the skill set and personal philosophy to fit in well at your company. Our success comes from using online databases, connecting with the personal network we've cultivated for 30 years, and using every resource at our disposal until we recruit the best person for the job. HireEffect™ isn't afraid to roll up our sleeves and do the hard work so you don't have to.
HireEffect™: Winning Strategies, Guaranteed Results
We know working with your company is more than just a job. You are creating a space where people join forces to plan and work together toward a successful future. Following conscious business strategies and exceeding industry standards in our process, HireEffect™ works harder than the rest to make a successful match for your company's culture. Call us today or contact us online to learn more about contingency search recruiting and how it can expedite your hiring process!
Our Recruiting Services Can Help You Grow Your Business!