Business Services in New York City
Where Talent + Technology = Business Transformation
Recruiting, Bookkeeping, and Consulting in New York City
HireEffect™ provides staffing solutions and HR consulting services for New York City businesses of all sizes. What we really specialize in is making your company shine by getting the right people into the right roles, updating outdated policies and procedures, giving you access to today's best software and apps, and streamlining your budget so you're not losing money to unnecessary expenses. Our 30 years in the recruiting industry have given us connections and resources that other recruiters don't have, and we use those to provide the best solutions for any budget or business need.
Call us when you need to fill an important leadership role, a large number of entry-level positions, or anything in between. At HireEffect™, we take the time to get to know your company and what it's all about. We believe the perfect candidate needs to be a good match both professionally and culturally, so the more we know about your organization, the more confident we can be when we submit a candidate for your approval.
We offer the following recruitment services, and we're always happy to learn more about your company and develop custom solutions to best meet your needs.
Retained Search Recruiting. When you need a C-level executive or other hard-to-find candidate, we work on a retainer basis to find the perfect match for your business.
Contingency Recruiting. If you're looking for a budget-conscious solution, contingency recruiting is a good choice. You only pay us when we produce a successful candidate.
High-Volume Recruiting. Need to hire lots of workers right away? HireEffect™ will take on the task of finding 50, 100, or 150 job seekers to fill these roles quickly.
Our experienced agents take on the tasks of drafting and posting job advertisements, defining competitive compensation parameters for the position you wish to fill, accepting resumes and screening candidates, and actively assembling a pool of potential hires whose values and experience align well with your company.
Want to know what we can do for you?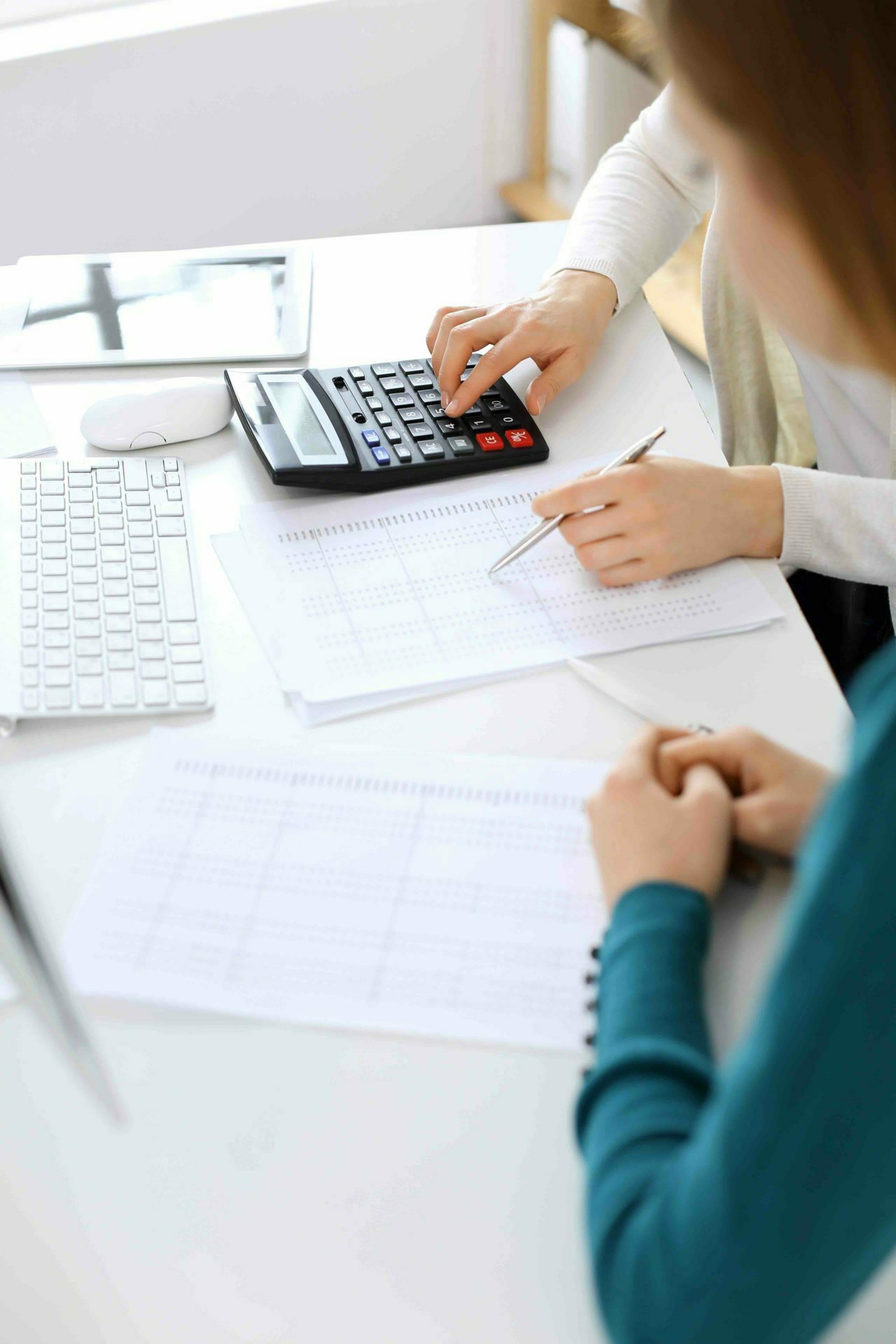 HireEffect™ Business Solutions
We work with companies of all sizes across a wide variety of industries, and we do much more than fill job openings. Some of our most sought-after business solutions in New York City include:
Human Resource Consulting. We serve as your HR department, fulfilling all your human resource needs and representing your business with the utmost professionalism.
Bookkeeping. Our experienced staff will take charge of your books, find areas where you can save money, and make sure everything is ready at tax time.
Technology Automation. We introduce you to new software and technology that will make your workflow as seamless as possible, freeing up your time to focus on running your business.
Self-Employment Advisory. For sole proprietors, we offer tax bundles that include the software and personal training you'll need to document your expenses and make the most of your deductions.
To succeed in the modern business world, you need to have the right people on your side and the right processes in place. At HireEffect™, we help you improve outdated business practices by showing you what works best today. Our training and consulting services help you smooth your company's rough edges to produce a more polished, professional organization.
About New York City
New York City, also called NYC or "The Big Apple", has more residents than any other city in America and is the world's largest urban landmass. It is a bustling metropolis of nearly 8.5 million people and a tourist destination for visitors from all over the world. Originally a Dutch colony founded in 1624, New York City eventually grew into five boroughs — Brooklyn, Queens, Manhattan, The Bronx, and Staten Island – which later consolidated into one giant metropolitan area. Today, New York City is a culturally diverse melting pot. It is home to countless world-class museums and restaurants, Broadway, Central Park, Wall Street, the New York Stock Exchange, the United Nations headquarters, and the iconic Statue of Liberty.
A city like New York is brimming with talent and energy – two crucial elements for a company's success. With such a highly educated and diverse workforce, finding just the right person for the role can be exhausting. That's why you need HireEffect™ on your side to sift through the piles of resumes and identify the candidates who would work best with your existing team.
The NYC Job Market
New York City has experienced 22% job growth since 2009's Great Recession, second only to the Dallas-Fort Worth market in private employment growth. NYC's many colleges and universities are constantly turning out bright, educated job seekers looking for income and experience. It is a hot spot for businesses to find some of the best talent the US has to offer. We strongly urge you to use a proven recruiter like us to help you acquire some of this talent before a competitor does.
HireEffect™: New York City Recruiters and Consultants
At HireEffect™, we make good businesses great with the proven recruitment strategies we've honed over the past 30 years. We provide financial and technical advisement, HR consulting, and everything else your company needs to grow. Call our NYC office today to speak with one of our friendly agents and learn how we can help your company succeed!
Our Services Can Help You Grow Your Business!