Business Services in Frisco
Where Talent + Technology = Business Transformation
Recruiting, Bookkeeping, and Consulting in Frisco, TX
HireEffect™ provides staffing solutions and HR consulting services in Frisco, TX and throughout the Dallas/Fort Worth Metroplex. Our team brings 30+ years of proven strategies to the table. We have been instrumental in the success of many Dallas-area companies who depended on us to find the perfect C-level executive to lead them to greater profitability. We've also staffed call centers and other high-volume assignments that required a fast turnaround. Whatever your company needs, HireEffect™ will make it happen.
We specialize in finding the perfect person for the job. That includes relevant experience, a history of proven excellence, and values that align with your company's culture. From high-volume, entry-level positions, to hard-to-fill C-suite vacancies, HireEffect™ knows how to find just the right candidate.
We offer the following recruitment services, and we're always happy to learn more about your company and develop custom solutions to best meet your needs.
Retained Search Recruiting. When you need a C-level executive or other hard-to-find candidate, we work on a retainer basis to find the perfect match for your business.
Contingency Recruiting. If you're looking for a budget-conscious solution, contingency recruiting is a good choice. You only pay us when we produce a successful candidate.
High-Volume Recruiting. Need to hire lots of workers right away? HireEffect™ will take on the task of finding 50, 100, or 150 job seekers to fill these roles quickly.
Our experience has given us the connections and expertise to assemble the right staff to move your company forward. By getting to know your corporate values and culture, we can quickly create a pool of talented and compatible candidates, screen them, interview them, and present them to you for final consideration.
Want to know what we can do for you?
HireEffect™ Business Solutions
We work with companies of all sizes across a wide variety of industries, and we do much more than fill job vacancies. Some of our most sought-out business solutions in Frisco include:
Human Resource Consulting.

We serve as your HR department, fulfilling all your human resource needs and representing your business with the utmost professionalism. 

Bookkeeping.

Our experienced staff will take charge of your books, find areas where you can save money, and make sure everything is ready at tax time.

Technology Automation.

We introduce you to new software and technology that will make your workflow as seamless as possible, freeing up your time to focus on running your business.

Self-Employment Advisory.

For sole proprietors, we offer tax bundles that include the software and personal training you'll need to document your expenses and make the most of your deductions.
To succeed in the modern business world, you need to have the right people on your side and the right processes in place. At HireEffect™, we help you improve outdated business practices by showing you what works best today. Our training and consulting services help you smooth your company's rough edges to produce a more polished, professional organization.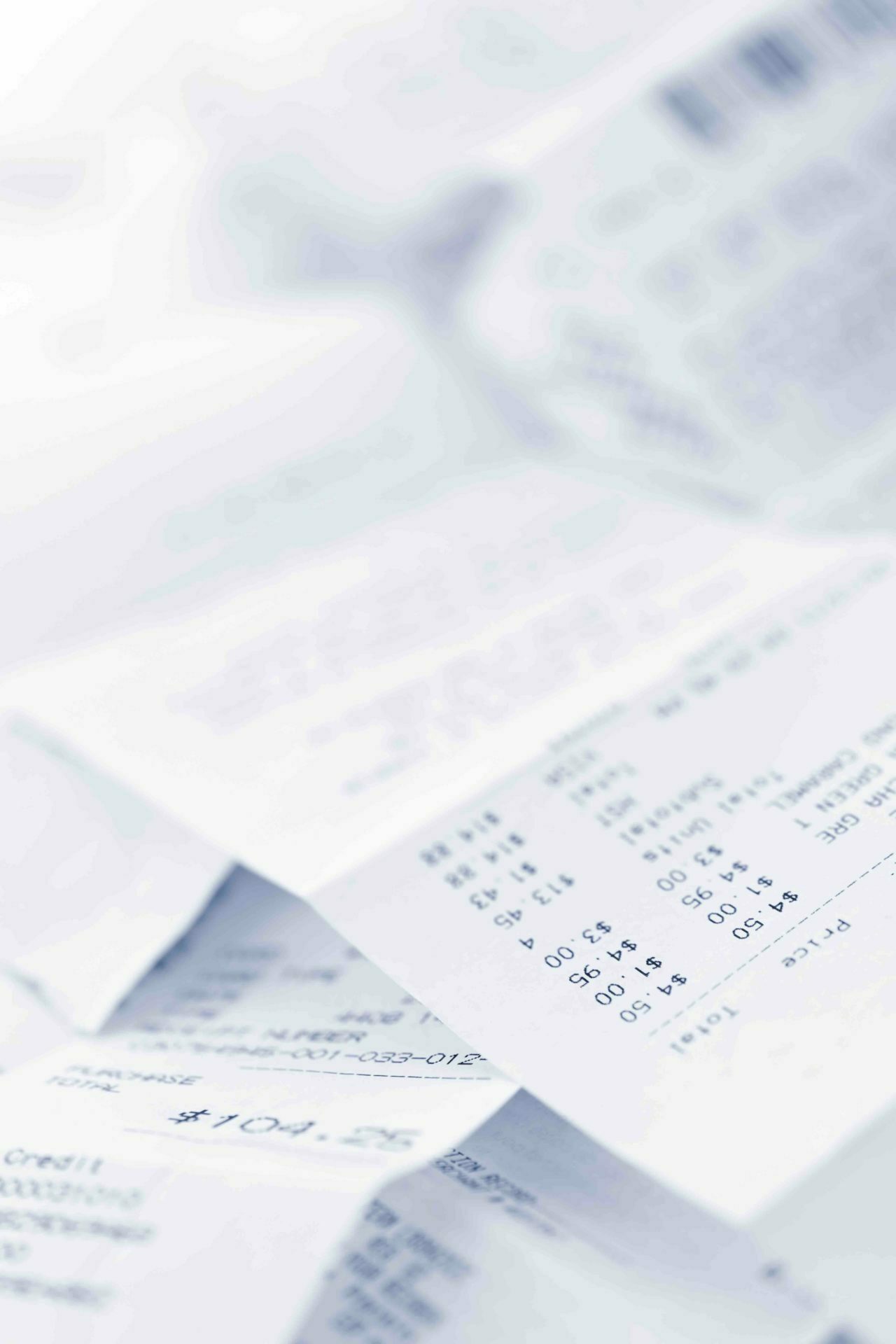 About Frisco, TX
Frisco is our second home and serves as one of our headquarters. It is a fast-growing northern suburb of Dallas located on the northern edge of Plano in Collin and Denton Counties. Home to about 188,000 residents, Frisco has won numerous awards for its livability, including Money Magazine's "#1 Best Place to Live in the US" honor in 2018. Known for its shopping destinations, sports venues, and a growing collection of Fortune 500 company headquarters, Frisco is just 25 minutes from the Dallas-Fort Worth International Airport for convenient business travel.
The Frisco Job Market
Frisco's thriving job market is one of its most attractive qualities, luring professionals from all over the US with its bright outlook. Moody Analytics predicts the job market in Frisco will increase by 15% over the next four years, and there is no end of growth in sight. This means Frisco is a strong source of talented, qualified workers – and you can be sure other businesses are scoping them out for recruitment. Put HireEffect™ on the job so we can identify and recruit the best talent out there before they go to work for the competition.
Experience the HireEffect™ Difference in Frisco
At HireEffect™, we make good businesses great with our effective recruitment services, financial and technical advisement, HR consulting, and everything else your company needs to grow. Call our Frisco office today to speak with one of our friendly agents and learn how we guide organizations to unprecedented success!
Our Services Can Help You Grow Your Business!