Franchise Bookkeeping and Reporting Services
Where Talent + Technology = Business Transformation
Franchise Business Services 
At HireEffect
™

, we tailor our solutions to meet your franchise requirements.

Do you own a franchise? If you do, you know how much time it takes to provide all the financial reporting to the mother ship. HireEffect's franchise bookkeeping services were made for you. We provide multi-layer integration support to get the data out of your point of sale software and into your bookkeeping solution. This allows us to create customized reporting to fit your requirements. We can also prepare and file your sales and local franchise tax returns.
Want to know what we can do for you?
Set up
We will get you all set up on a cloud-based bookkeeping system including:
creating your chart of accounts
entering / importing any historical data
integrating and syncing all your bank feeds and credit card accounts
confirming all balances are correct
setting up and integrate any agreed upon technology solutions.
Catch up
If you're behind in your franchise bookkeeping, or it has simply been neglected, we will set your records straight. We'll even go through your shoe boxes and match your expenses with your receipts.
We can do all of this as a stand-alone service to get you ready for your next big thing. Additionally, we can get you ready to transition to our ongoing services.
Ongoing Services
We're serious about your books. Firstly, we monitor your books daily or weekly, depending on your transaction volume. The consistency depends on your needs.
Secondly, we reconcile and balance your books, integrate data from any third-party applications, and process your invoices. We can even pay your bills. Whichever services you choose, you will be ready for year-end.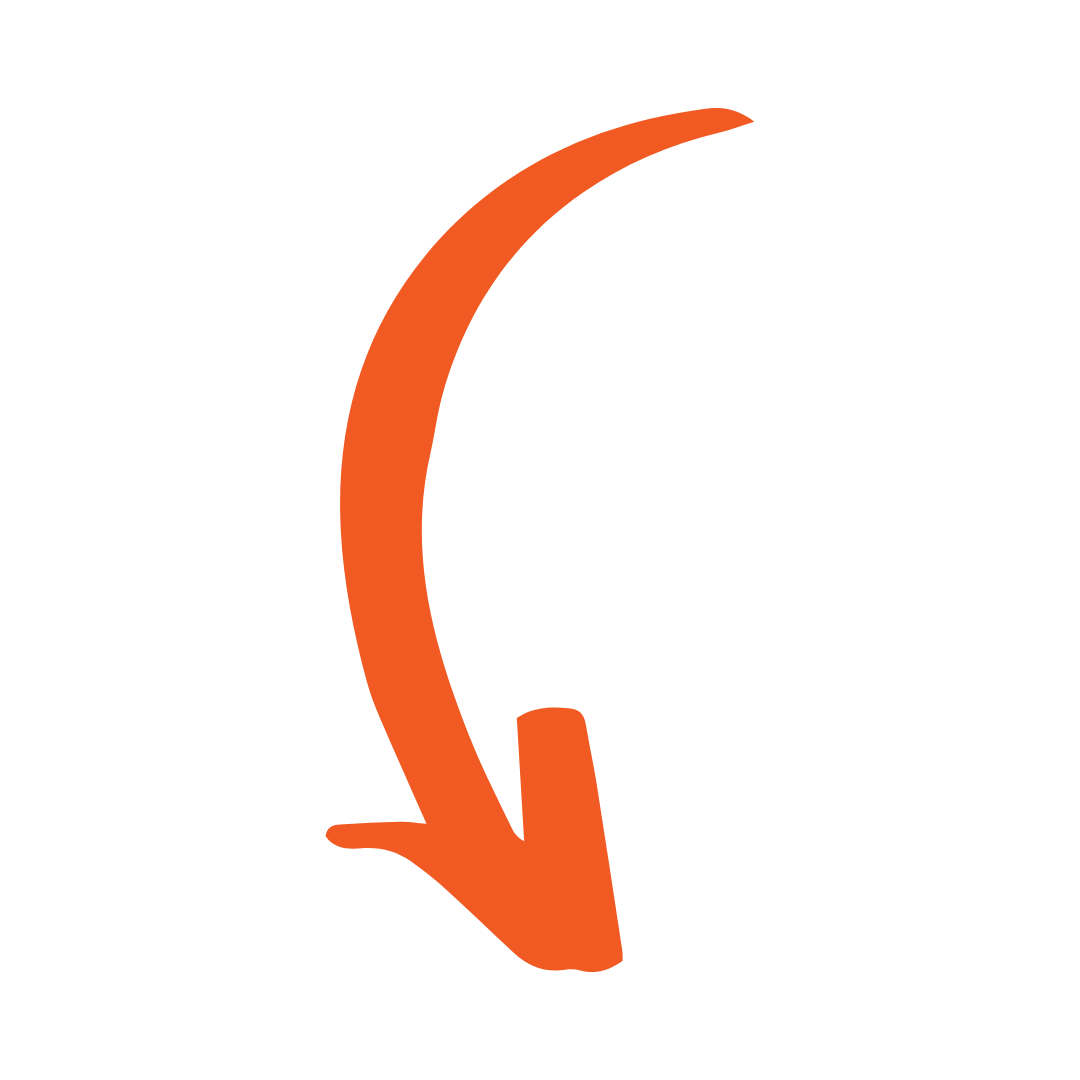 Our bookkeepers and cloud-technology advisors are always ready to help clients choose the right tools for the job. We take the time to see how you do your business and map out your processes. This helps us help you save time and avoid wasting a whole lot of energy on repetitive data entry. Additionally, we can help you see your numbers in a way that makes sense to you, eliminating any confusion. Armed with real-time information, you can start making more informed business decisions.
Many clients come to us with file folders, brown bags, or shoe boxes full of paper receipts. They feel vulnerable and overwhelmed. Our team has your back. We sort through all your paper records to make sure everything is captured and allocated correctly. Additionally, we can help your organization get current in preparation for an upcoming transition as a stand-alone service. Or we can set you up to transition to a more long-term arrangement.
Ongoing Services You Can Rely On
We know all businesses are not the same. Neither are our solutions. We offer bookkeeping services that are custom-tailored to the needs of our clients. Above all, we find the perfect solution for you. We can take over:
paying vendors and contractors
categorizing and recording expenses
preparing and sending invoices
applying payments received
filing sales tax
running payroll
and managing reporting functions.
You can feel confident that your books will be properly reconciled when you choose to trust our team with your financial and record-keeping needs . We give you updated financial reports on a monthly basis. Then we close your books at the end of the year. That way, you can file your taxes in a timely manner. In addition, we can work with your CPA to help make tax time a breeze.

Go Paperless – Disaster Proof Your Back Office
Quite a few business owners quickly realize that they just don't enjoy the process of bookkeeping. They want to focus their attention on the core functions of their business. What they don't want is to be stuck in the back office handling bills, invoices, and other financial concerns. Most people who start a business simply did not plan on a constantly growing pile of receipts, bank and credit card statements, and all that other paperwork. 
When you outsource your franchise bookkeeping and financial advisory needs with HireEffect™, the a few things will happen. We will apply our decades of industry knowledge to help you gain insights into your cashflow. Our automation expertise will be put to work setting up internal controls to make your life easier. So, you are better protected from fraud.
By choosing to outsource your bookkeeping and financial advisory needs to HireEffect™, you can be sure that we will apply our decades of industry knowledge and automation expertise to not only help you gain insight into your cash flow, but also to set up internal controls, and even protect you from fraud. By leveraging technology, we help you make sure that your back office is disaster-ready. Instead of drowning in a flood of paper and struggling to keep your head above water, trust the experts at HireEffect™. Your business is in safe hands.
Learn more about how our bookkeeping services can help you protect your business!