HR Consulting: Rise Local
Where Talent + Technology = Business Transformation
HR Consulting: Rise Local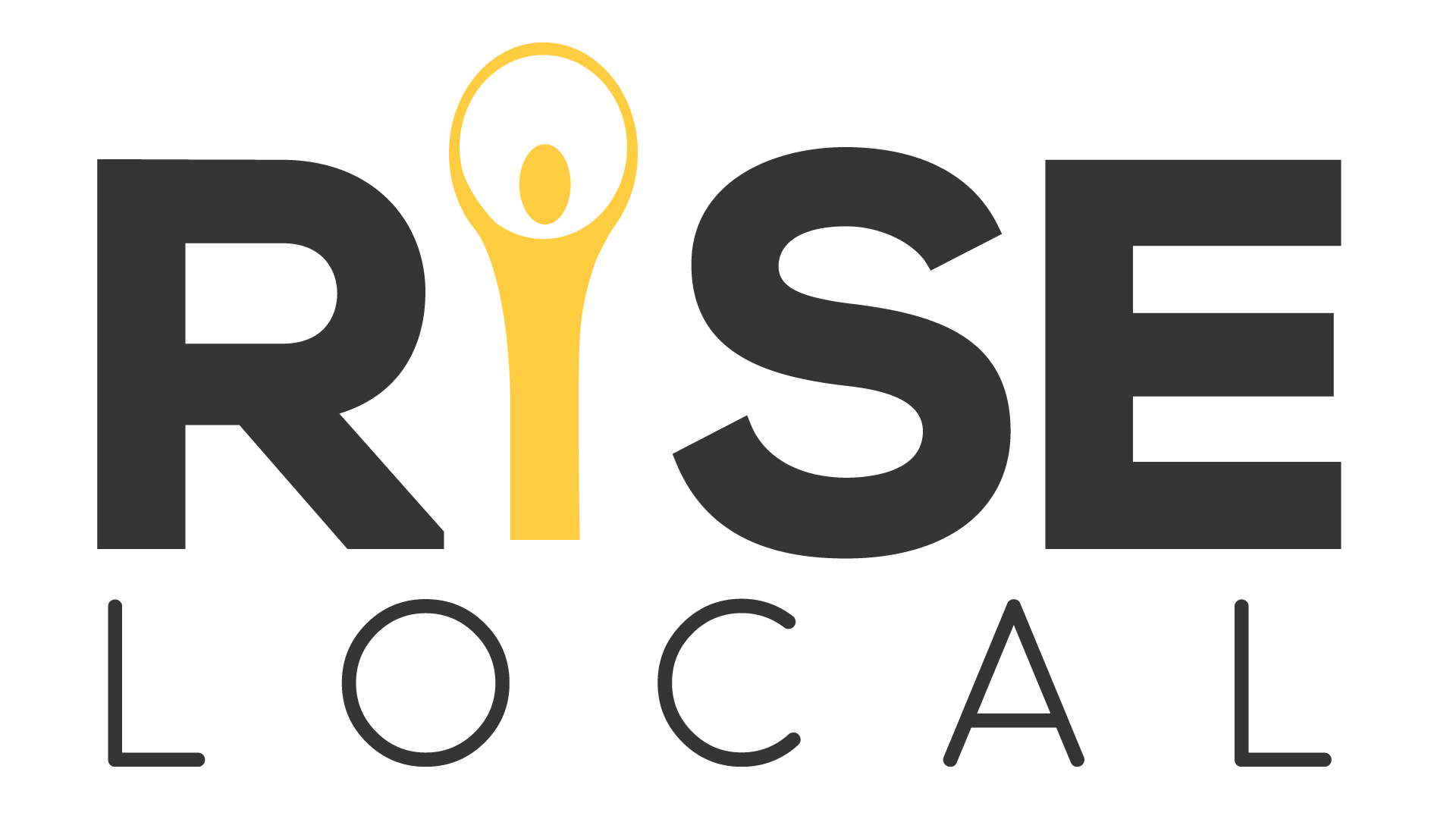 HireEffect™ knows how to make good businesses better using our HR management and consulting skills, enhanced onboarding strategies, internal training seminars, and much more. Our proven strategies bring real results to businesses who need help getting organized, finding the right person for a tough-to-fill job vacancy, or, as seen in this project case study, navigating the growing pains most small businesses feel when they experience a sudden spike in growth.
The Challenge
Rise Local is a Dallas-based SEO startup that specializes in local marketing for businesses in the Dallas-Fort Worth area. They provide website development, hosting, original content, and social media management services. Due to explosive growth at an early stage, Rise Local needed to implement solid HR policies and procedures, clearly define expectations, and strengthen the lines of communication at every level. Their goal was to bring workers together as a cohesive team. They came to us for help.
The Solutions
Rise Local outsourced their HR and talent management functions to us. We met with the leadership team and listened to their concerns, then worked with them to develop workplace policies and organize those policies into an official employee handbook. We delivered training in workplace expectations per the handbook, as well as communication training for the whole team. 
HR Consulting. Rise Local did not have an internal HR department, so they brought us on board in this capacity. One of the first challenges we faced was the need to fill several roles in a short amount of time. We developed an effective interviewing strategy and organized their new hire onboarding into a more robust and engaging process. New employees now know who to report to and what is expected of them from day one.
Talent Management. We got to know each member of the team, identified strengths and opportunities for growth, scheduled and delivered training programs, and helped define the roles and responsibilities of each position. Employees have reported greater job satisfaction and higher productivity since we began working with Rise Local. 
Employee Handbook. Without official policies in place and signed acknowledgements from their employees, Rise Local was vulnerable to confusion and possibly even litigation. Once the employee handbook was drafted, we held a team-wide meeting to ensure everyone was aware of expectations regarding conduct in the workplace, reimbursable expenses, and their benefits of paid holidays and PTO. 
Communication Training. Our communication training seminar was instrumental in improving workflow and project turnaround time. We taught the team how to speak up with confidence, how to ask for what they need in order to complete their tasks, and how to handle conflict in a healthy way. 
Team Building. Part of our communication training included a team-building exercise where participants practiced talking to each other in styles ranging from calm to confrontational. We partnered up and observed the effects our body language has on our moods and attitudes. Finally, we participated in interactive exercises, including the executive leaders. Everyone had a good time while learning valuable communication skills and coming together as a team.
The Results
Our work with Rise Local is ongoing, but there have already been significant improvements in employee morale, streamlining workflow, and company growth and profitability. HireEffect™ has guided many companies through challenging transitional periods, including small businesses that need help finding their footing as they grow and expand. Every day brings new opportunities for improvement!
Put HireEffect™ to Work for You
Is your company stumbling along the path to success? Could you benefit from more than 30 years of accumulated knowledge and expertise in business organization and growth? HireEffect™ is the team you need on your side! We've been in the talent acquisition and management industry for so long, we have connections and avenues most recruiters aren't privy to – and we're ready to put them to use for you.
Unlike other recruiters and HR consultants, we value reliability. That's why we always assign at least two agents to each of our clients. That way, you'll always get the support you need, when you need it. We have offices in Dallas-Fort Worth and New York City. Call us or get in touch through our online form today!
Our Services Can Help You Grow Your Business!