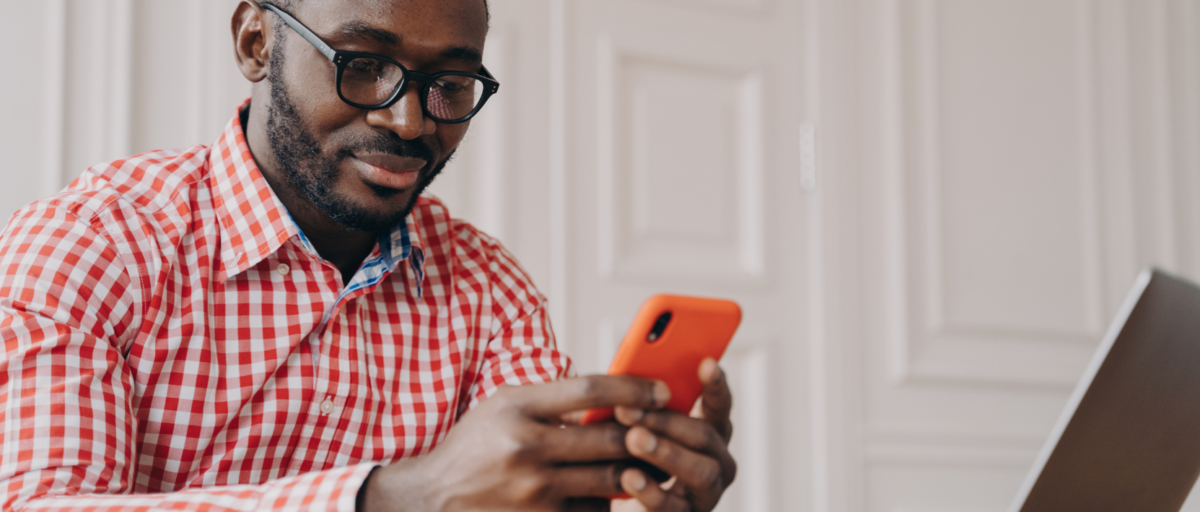 Having the right leadership at the executive and board levels can mean the difference between a company's success and a company's failure. The cost of a bad hire goes far beyond their salaries. Hiring the wrong leader can set you back significantly both in terms of employee morale and financial growth. Research suggests that many executives fail because they do not mesh well with the people on their teams.
We take the responsibility of candidate selection seriously. Our executive search consultants partner with you to identify every attribute needed for a successful long-term hire. While we ensure skills and competencies meet your needs, we also find executives who are a good fit for your corporate culture.
We take the time to find the best executive talent to meet your company's needs, now and in the future. We focus on long-term solutions that are mutually beneficial and rewarding. A company's culture often trickles down from the top, so it's crucial to find executives who are competent and qualified, and whose personalities and leadership styles are also a good fit.
Our Retained Search Services
Our retained search services are designed to do the heavy lifting for you so you can continue to run your business. As your partner in successful leadership, our consultants will conduct a full evaluation of the role to create a detailed job specification that clearly outlines the opportunity and the requirements necessary. Once complete and approved we will:
Conduct a comprehensive search using proven recruitment strategies
Screen applicants and verify qualifications and interest level
Present a slate of potential candidates to you to calibrate our search
Complete a series of interviews to determine fit and identify a final slate
Assist in interview selection, defining your interview process, and arranging travel if necessary
Manage the offer negotiation process while representing your company
We will provide you with detailed assessments of each candidate in the final slate and support you in every way possible as you conduct final interviews.
We are paid a retainer for this service, and we act exclusively on your behalf to identify the best person for the job. You pay us a small upfront percentage of our fee to get the search started. Once we've filled the position, that retainer is applied to the remainder of the fee.
Custom Recruiting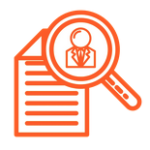 We recognize the importance of finding the right people to join your team. That's why we do much more than just verify a candidate's skills and expertise. We begin the search process by getting to know your company and core values. Your search consultant will sit down with you and learn about your business strategy, the areas that need improvement, and the traits and experience you'd like in a senior executive. We place a strong emphasis on the importance of organizational culture, and we screen for this during the interview process.
Comprehensive Evaluations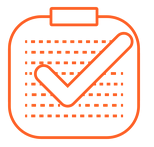 Once we've assembled a pool of qualified candidates, we use competency-based interviewing practices and assessments to identify the ones who will be the best fit for your company's culture and needs. We meet with candidates over video conference and phone, multiple times, to put together a shortlist of the very best talent available. Even if a perfect candidate isn't currently on the market, we will reach out to them if they are right for your organization. The best talent is not always actively looking for a new job.
Exceptional Results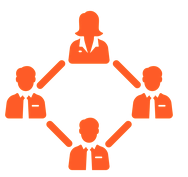 Our executive search consultants operate in a highly efficient manner to find the perfect combination of professional experience, vision, and personality. Because we take the time to really listen to you and to thoroughly research each candidate, we are able to ensure compatibility and the potential for a wonderful business relationship.
No matter your goals, industry, or business structure, HireEffect™ knows how to find the perfect senior executive to lead your organization to a healthy and profitable future. Our decades of recruiting experience allow our team to quickly develop an effective, tailored recruitment strategy to attract, recruit, and retain top talent.
Immediate Action, Long-Term Success
From our offices in Dallas and New York, we've spent the last 13 years helping small to mid-sized companies grow and thrive by providing exceptional business solutions to meet every need. Whether you hire us to find the perfect c-level executive to expand your operations or choose us to help streamline your financial processes, your business is in good hands with us.