Outsourced Advisory Services
Optimizing People and Process in Finance and HR 
People First. Technology Forward.
Outsourced Advisory Services ♦ Bookkeeping, Finance, Payroll, Human Resources, and Recruiting
At HireEffect™ we know it takes a village to manage your business.
We're entrepreneurs, too. We get it.
We help founders find freedom by combining outsourced advisory services with cloud-based technology to get business owners out of the back office and in front of their customers.
Our holistic suite of services is designed for business owners who appreciate efficiency, embrace technology, and want to grow their business. Our People First | Technology Forward™ approach allows us to combine enterprise-level expertise with the right tools to give owner-led businesses a competitive edge.
We create a custom solution to fit your specific needs that can include bookkeeping, payroll, HR, and recruiting. Because we're pretty sure you didn't start your business to learn QuickBooks or federal and state employment laws.
Focus your time on what matters most.
Let us do the rest.
HireEffect™ is a virtual advisory services team serving the entire U.S. with employees in Texas, New York, Connecticut, Pennsylvania, California, and Florida.
Megan Oh
"We are absolutely thrilled to have found amazing Accounting Partners. We, unfortunately, did not have the best experience with a prior partner and searched for a while to find a new one. HireEffect has totally exceeded our expectations. Their business model is aligned with our business model of putting people first and serving others. We are blessed to call them part of our team to help serve as many clients as we can in their Real Estate needs. If you are looking for a quality Accounting Partner look no further. Hire Effects skills, patience, responsiveness, team player mentality, and of course rockstar accounting services beat all others. We highly recommend them!"
Rebecca Silvestri
"It is difficult to quantify just how HUGE the impact HireEffect has had on our business. In just a few months, they have: cleaned up our old accounting; are efficiently running our day-to-day bookkeeping; holding our hands and walking us through hiring new people – who truly fit our culture and needs. And, so much more! The whole team goes above and beyond to make running your business easier and more manageable so that you can focus on what you are good at 🙂 Love them!"
Sandy Tutwiler
"HireEffect allows me to do what I love – focusing on my clients and employees! I love my bookkeepers meet with me weekly to keep me on track and us in sync, that an HR question is a phone call away, and that there is literally no question to small or big they can't help me with! Reliable – Yes Friendly – Yes Knowledgable – Yes Flexible – YES
My daily and weekly heroes – YES YES YES!"
Michael Anderson
"The professionalism and customer service at HireEffect would be enough for me to recommend them to any other small business owner. But it's their commitment to continually improve their performance that impresses me the most. I can't imagine a better business relationship than the one I have with HireEffect"
Sherry Fine
"HireEffect has been a blessing to LWCF. Following a challenging period where our finances were quite disorganized, they came in on a white horse and magically put everything in order! I cannot thank you enough for all you do for our non-profit. Wiring money to so many countries and maintaining the multitude of details you and your staff continue to do, with perseverance and compassion, is quite impressive. Thank you."
Rick McCarty
"Since we have taken on HireEffect they have helped us do so much more than I ever expected. What used to take me hours to accomplish Chris, Jennifer and their hardworking team have brought me out from around my desk to be able to work on my business. Not paperwork. I am more focused than ever to grow and accomplish more since bringing them on. So if you're tired of countless hours banging your head on the desk and you're frustrated that your business isn't where you imagined it. Call HireEffect. You won't be sorry."
David Ortmann
"Working with HireEffect has transformed and improved the way I do business. As a therapist and author working solo, I need a team I can count on to manage the bookkeeping, accounting, and budgeting details I don't have the time for. I can't recommend them highly enough!"
Lisa D.
"You blew me away. Probably the most informative and practical business conversation I've had since Jersey 5 years ago."
Chief Human Resources Officer
"HireEffect, with their variety of capabilities, have supported our fast-growing company since 2008. From the assessment and re-design of our recruiting strategy and process to educating a Chinese team of professionals as to what Recruitment Marketing is and how it applies to candidate attraction and internal employee engagement. This enabled us to create a company talent acquisition strategy that has taken us to the next level!"
Kevin Donnelly
"HireEffect was instrumental in developing an innovative recruiting strategy and then, implementing, monitoring and managing the process, while leading a team of virtual recruiters to help us through a period of very rapid National growth. Leaning on Jennifer's knowledge of recruiting, staffing industry experience, and interviewing / selection expertise, we were able to hire a very large number of great people in a very short period of time."
Maria Diaz
"We love working with HireEffect. They are attentive to your needs! The best part about working with them is that they take all feedback seriously. If something is not running smoothly they are constantly trying to improve." Industry: Nonprofit organization | Uses: QuickBooks Online | Services Received: 1099 filing, Bookkeeping, Consulting, QuickBooks consulting"
Melissa Teague
"I love HireEffect! They handle our accounting and guide us in most of our big decisions as our company grows. They are great communicators and have been a huge blessing to my business."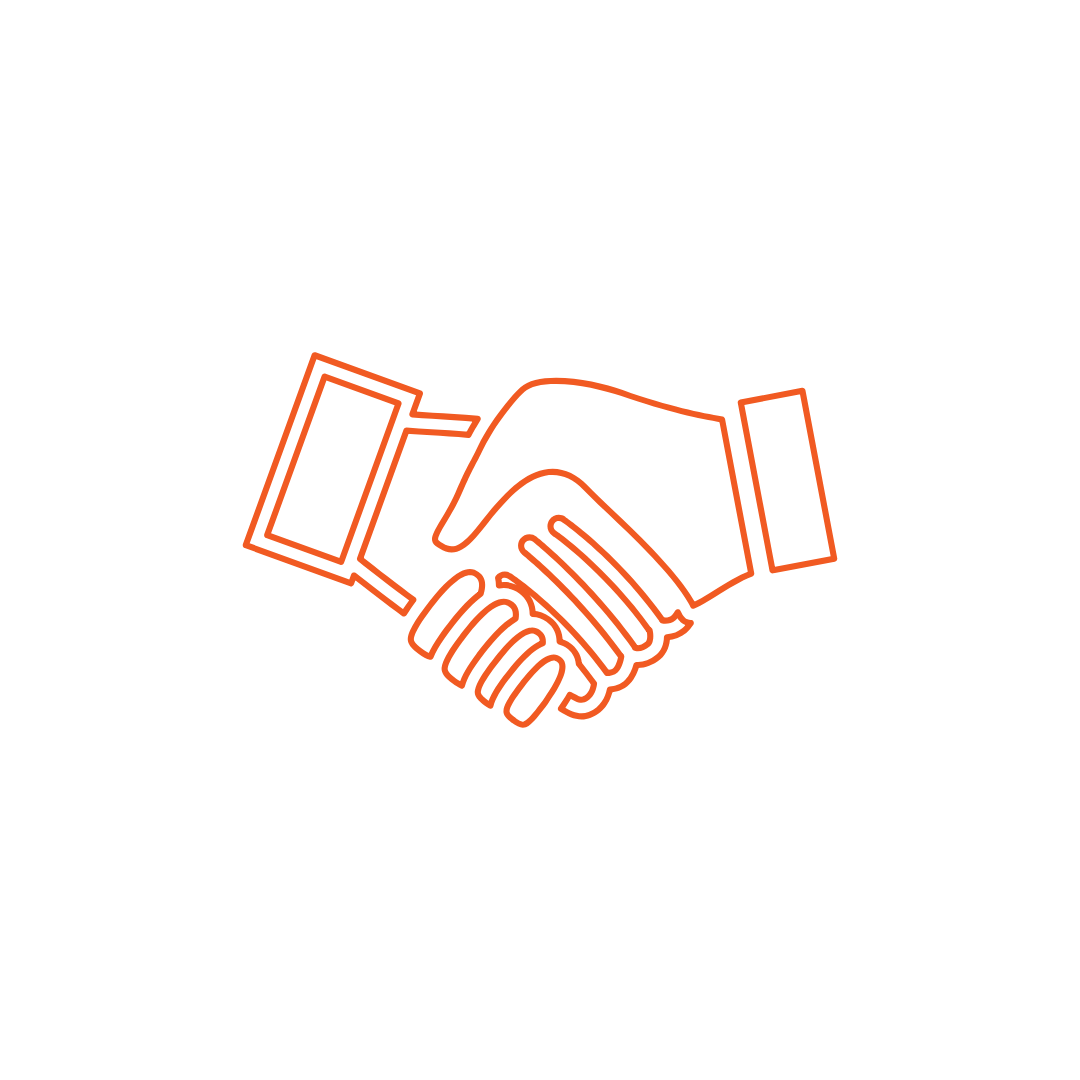 At HireEffect™ we believe in reliability, security, partnership, and community. 
We are more than one person, and still personal.
We always assign at least two people to work with each of our clients based on their needs. This means that even if someone is out unexpectedly, or taking some personal time, there is always someone here who is fully informed of your specific situation and needs.
We leverage technology for both security and efficiency.
We use a level of data security that is not typically seen in a small business environment. The systems we use for sending, receiving, and storing data meet current banking and financial data security standards. And we are proud to be HIPAA compliant as well.
We go beyond compliance.
We are strategic partners. We provide financial information for internal management to help our clients inform their decision-making and improve performance. And as active members of Conscious Capitalism, our goal is to boost the U.S. economy one small business at a time. By supporting founder-led and family-owned businesses on their path towards growth, we help create jobs in the communities we serve.
Partnerships and Certifications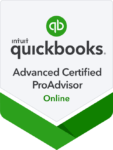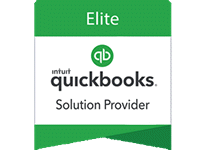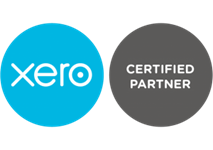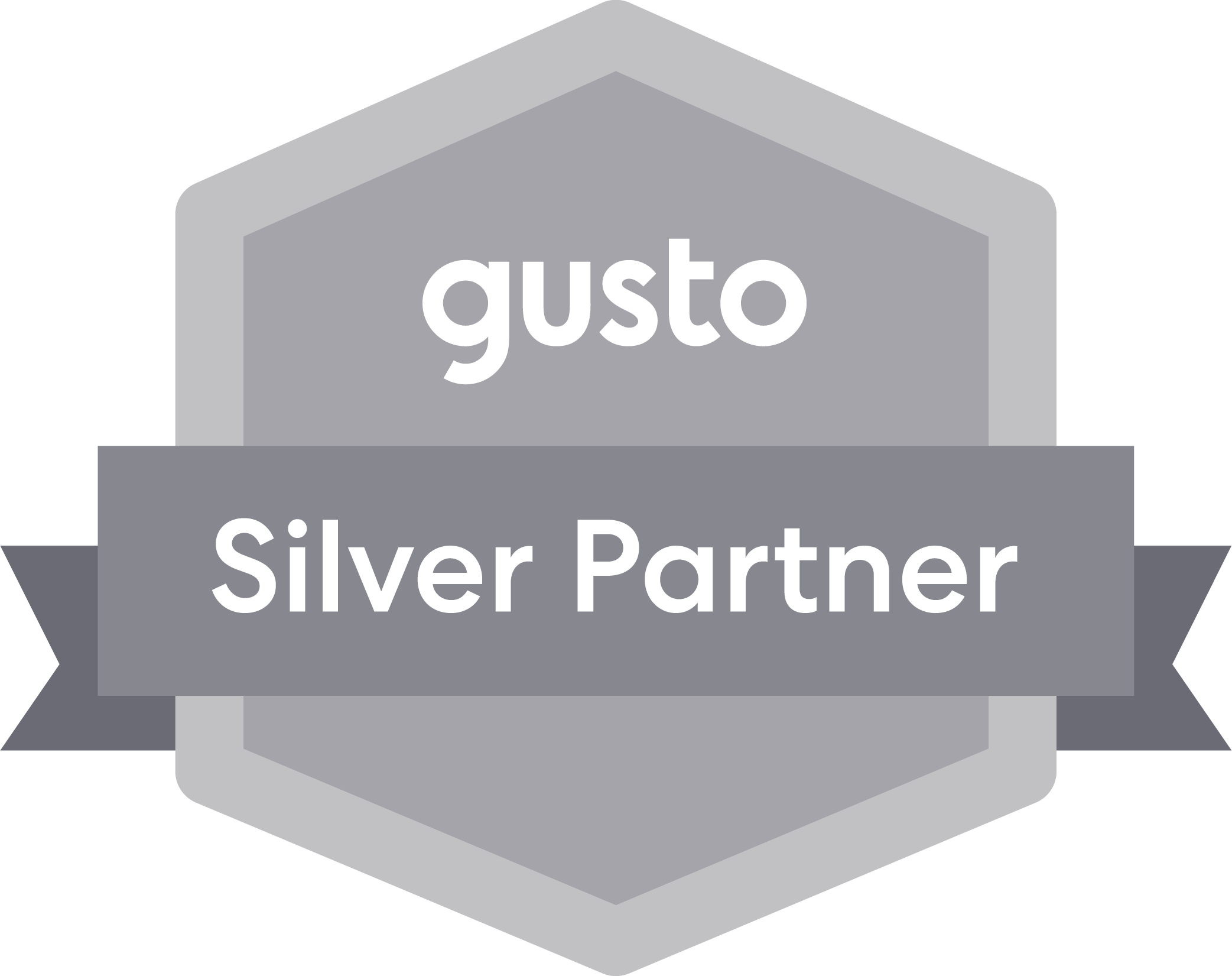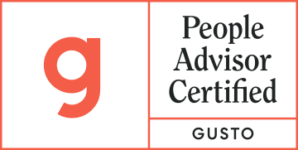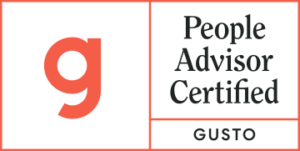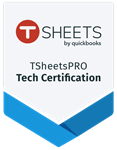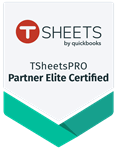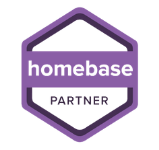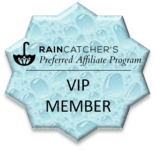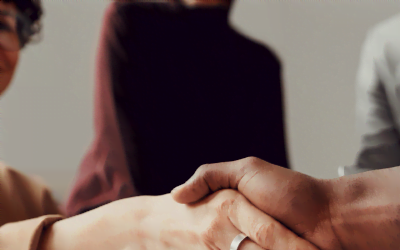 When it is time to hire people for your business, you need to ask some important questions. It is the right time to hire? Can I afford to hire someone now? Do I need someone full-time or will part-time be sufficient? These are all good questions. And, here is one key...
read more